by Dan Holden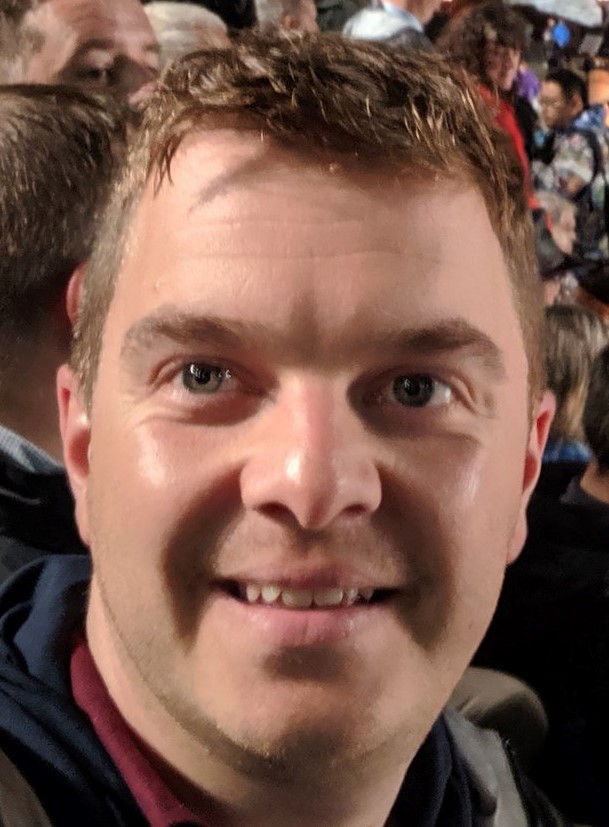 Reflection is something I think many of us don't do enough of, whether on professional or personal matters. Comms Unplugged was a bit of a game-changer for me, as I left the campsite there was a niggle in my mind that something needed to change. The following fortnight I made a conscious effort to avoid turning on the laptop at night, made time for myself and re-evaluated my priorities and addressed my work-life balance.
Comms Unplugged was truly a unique event, bringing together communications and wellbeing to provide an opportunity to reflect, talk and enjoy the natural environment. Not many events required you to pack a tent and sleeping bag and I appreciate it's not everyone's cup of tea but it's the first event I've left that's had a real impact on my life.
From start to finish there were no awkward moments, no cliques and no feeling that I was an outsider, something that many of us experience at larger conferences and events. The conversations were powerful and more importantly, meaningful, helping comms practitioners to not only support workplace wellbeing but to also think about their own health. Everyone was there to not only learn but support each other, listen and offer advice all over the blazing campfire.
Hearing from the keynote speaker Jonny Benjamin MBE on the second day really set the scene, providing not only an inspiration to those of us hooked onto his every word but brought home how important it is to do more than talk about wellness. I can't think of another event that allows you to spend time talking about interview preparation, paying attention to your senses whilst out for a walk in the woods and then sit having a laugh whilst painting rocks!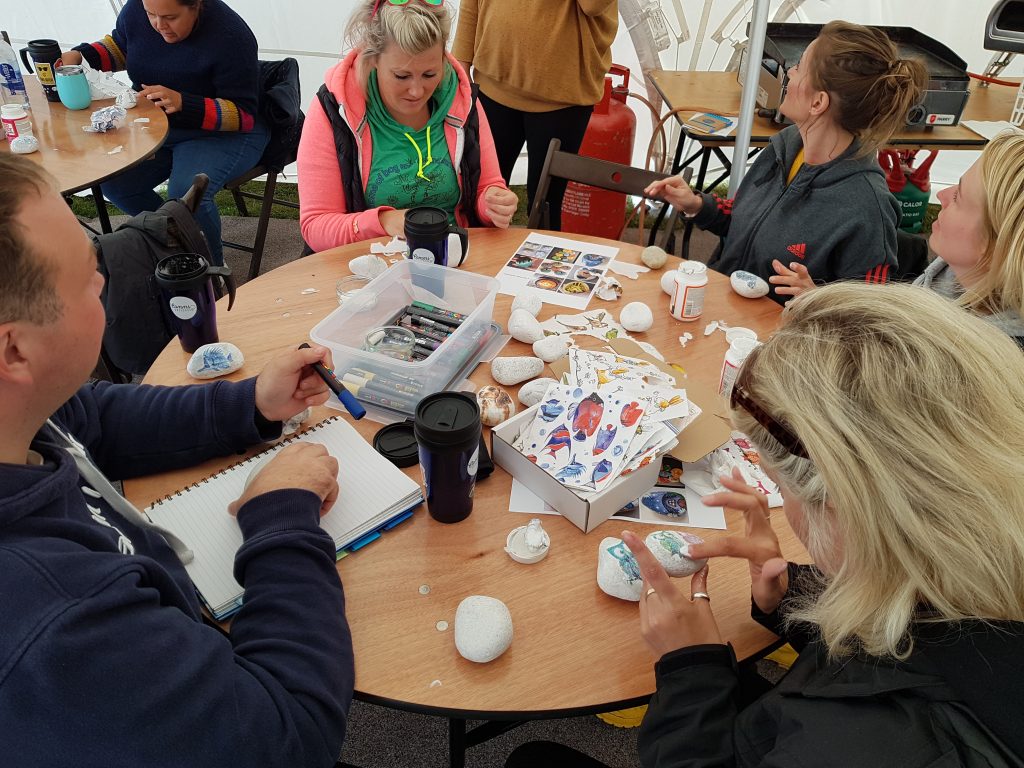 For anyone new to the communications profession Comms Unplugged provides a warm and friendly environment to network and learn. It doesn't end when you leave the campsite, a WhatsApp group is a hive of activity talking about everything from work through to pets misbehaving at home. If you aren't quite feeling ready to make the jump then the Comms Unplugged team run taster events across the UK and friendly to everyone's budget.
Comms Unplugged is a community, a movement, a way of thinking and a means of professional development that's even recognised by the IoIC. Their podcast is definitely worth a listen and you can also follow the Comms Unplugged team on social and the website features on the resources area of Horizon Comms.
Dan Holden is an internal communications specialist from Gloucestershire. He was a first time #unplugger in 2019. Thanks to Dan for letting us reproduce his blog post here.
— Wednesday 2nd October —