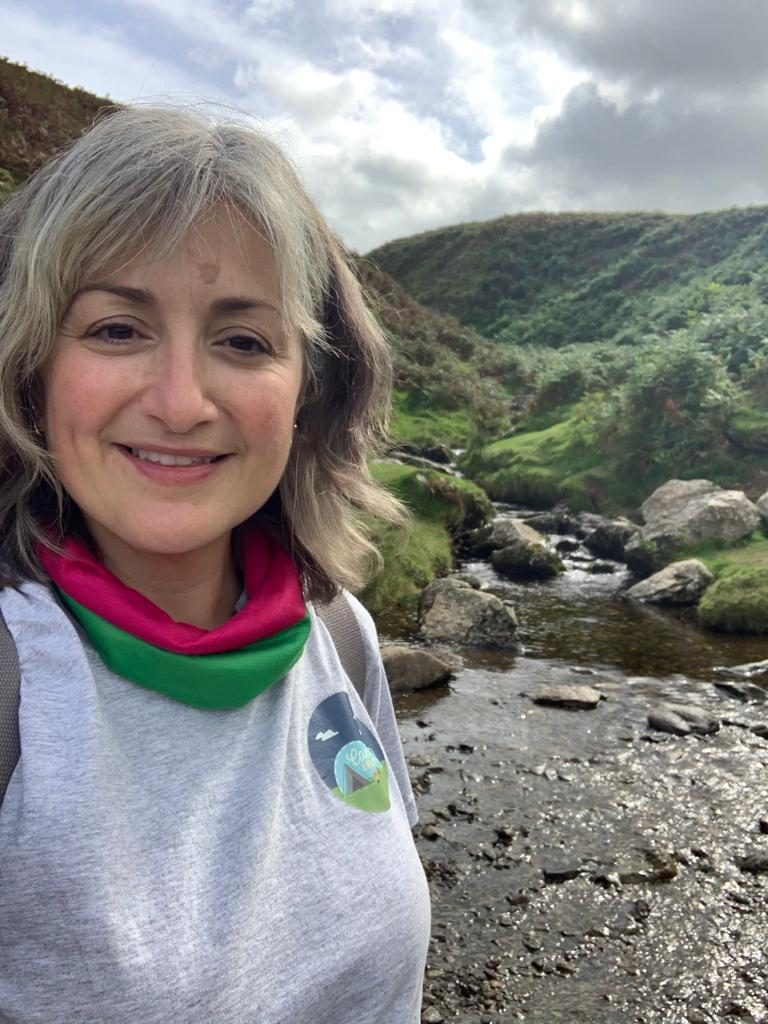 By Helena Hornby
Have you been bitten by the baking bug whilst the world is dealing with a bug of much more serious kind?
Maybe you've turned your hand to that pandemic favourite – banana bread? Or even dabbled with sourdough!
It's fair to say that baking is one of the things that helps me manage my wellbeing, not just through the current situation, but it has for years now.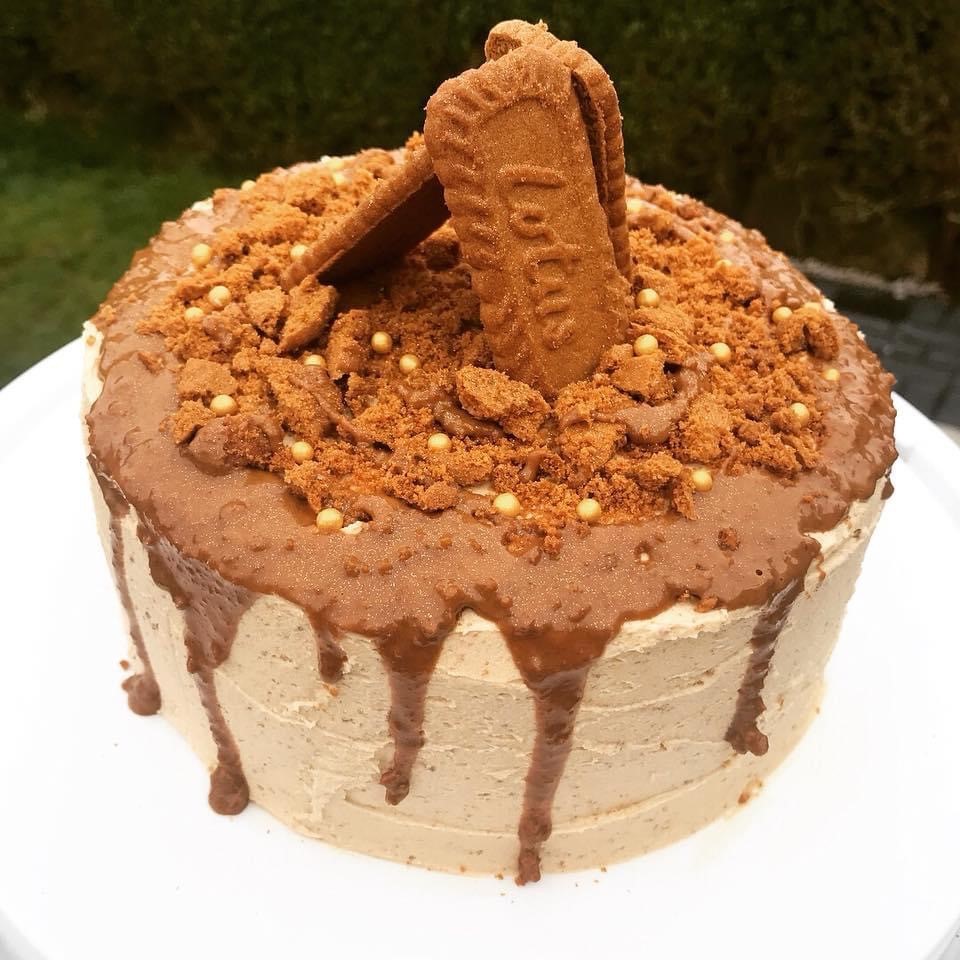 Baking has been part of my life since I was old enough to lick the bowl after my grandma had whipped up a Victoria sponge, but it wasn't until my late 20s that I got the baking bug for myself.
Mum had taught me a few basics and they'd served me well (home-made treats were a great way to forge friendships at university) and when I bought my first home I started to build up a collection of equipment and experiment with recipes.
Spending time creating something delicious and sharing it with family, friends, and colleagues gives me a sense of joy and pleasure. Giving is one of the five ways to wellbeing that we Unpluggers are big fans of, and it certainly is the case for me!
It's an outlet for my creativity, too. I love coming up with flavour combinations – I rarely make the same thing twice, unless it's one of the family favourites.
Baking helps me be present, in the moment – another of the five steps to wellbeing. Focusing on the job in hand, the process, step by step, can help clear my mind when it's in a muddle, or distract me when I'm on a downward spiral of negative thoughts.  Kneading some bread dough is a sure-fire way to relieve stress!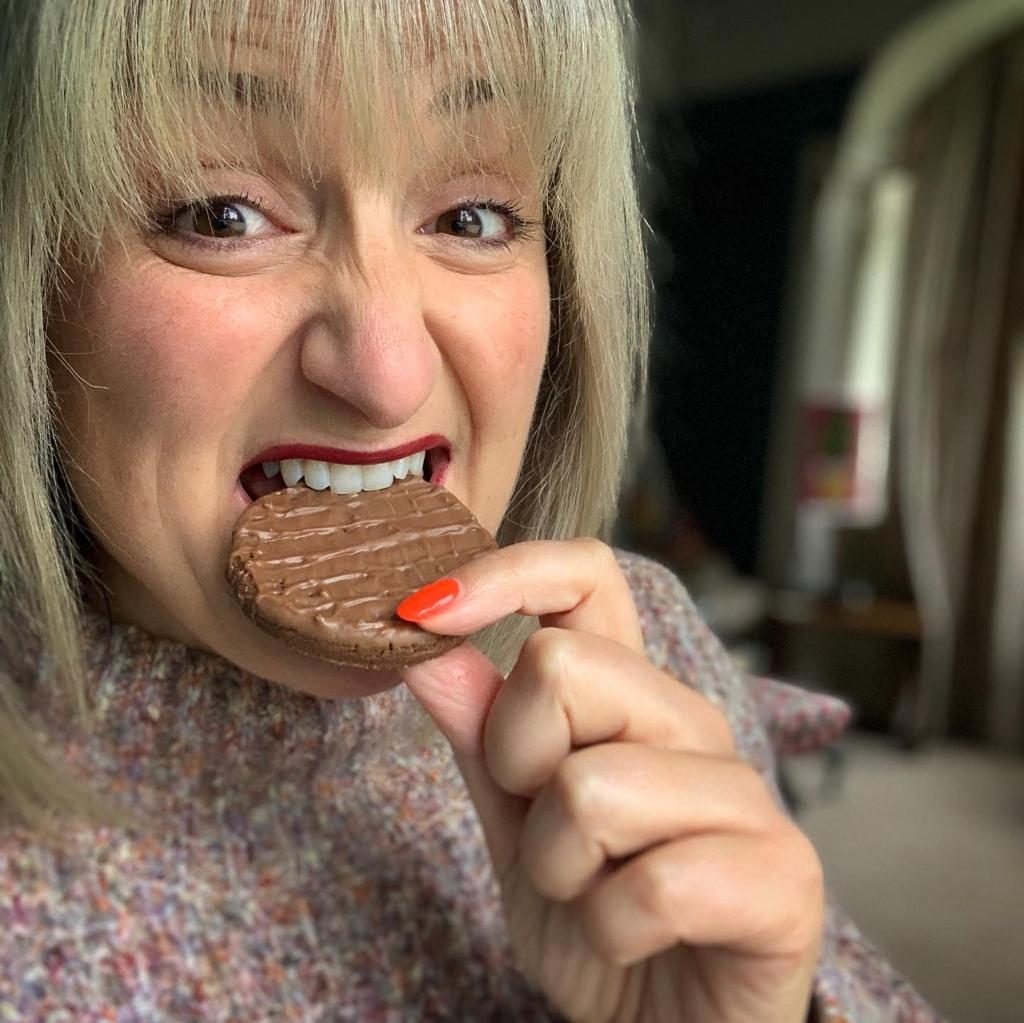 I like that it's a quick win as well – for someone with a relatively short attention span and a busy family life, being able to knock up some scones or a carrot cake in an hour or so is great. It's a good reminder to myself that I can produce something in a short time, and if I can do it in the kitchen, maybe that work task that seems overwhelming can be tackled, too.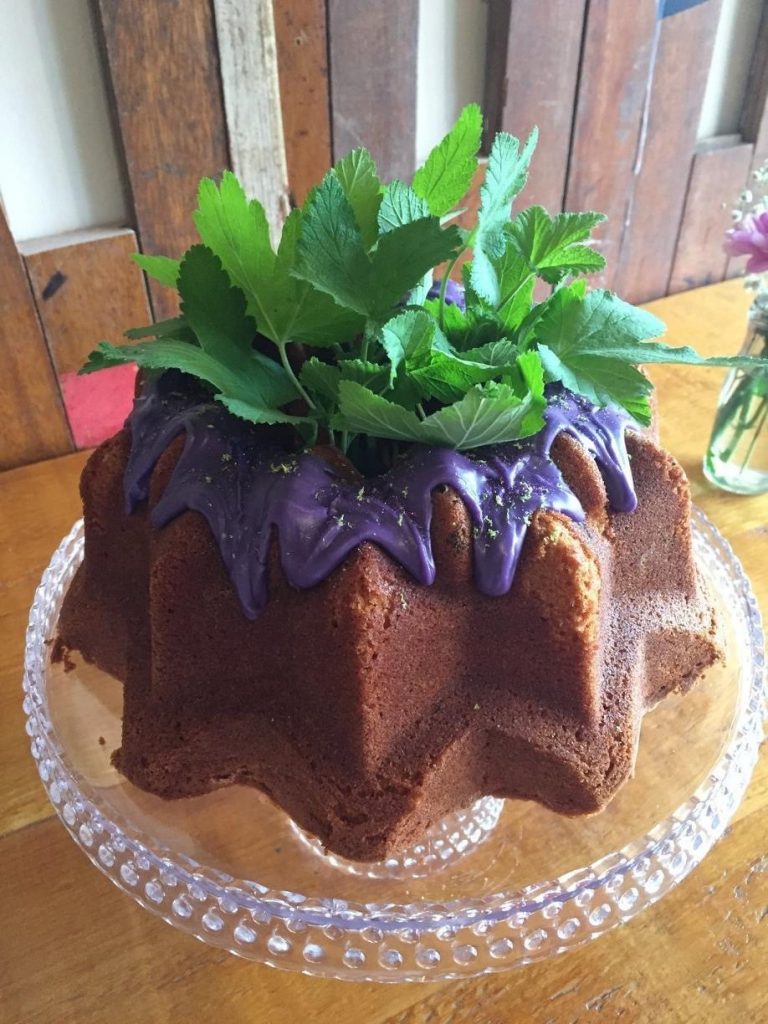 I should say that the cakes and bakes are not always a success! Sometimes something will go wrong – a bundt that sticks in the tin or a loaf that sinks for some inexplicable reason. There's a lesson to be learned from accepting mistakes without judgment or harsh self-criticism. I still find that coming up with creative way of icing over the cracks is satisfying and there's a sense of achievement in rescuing something from the brink of baking disaster!
Whether you're a novice or experienced baker, there's always something new to learn and bake by bake, you can grow in confidence and be proud of your progress.
Helena is a Communications Officer for Transport for Greater Manchester and an original #unplugger.
Join her for a fun festive bake-along on Zoom at 3pm on 6 December. Find out more and register here.
— Sunday 22nd November —