Wow – 2020 has been a long haul right? In and out of lockdowns local and national, unprecedented workloads and pressure on comms people around the country and just the lack of human contact with our family, friends and colleagues – it's taking its toll!
But never fear – the Comms Unplugged massive is here to bring you fun, creativity, learning and time out to look after your wellbeing. Without it, we're not much use to anyone.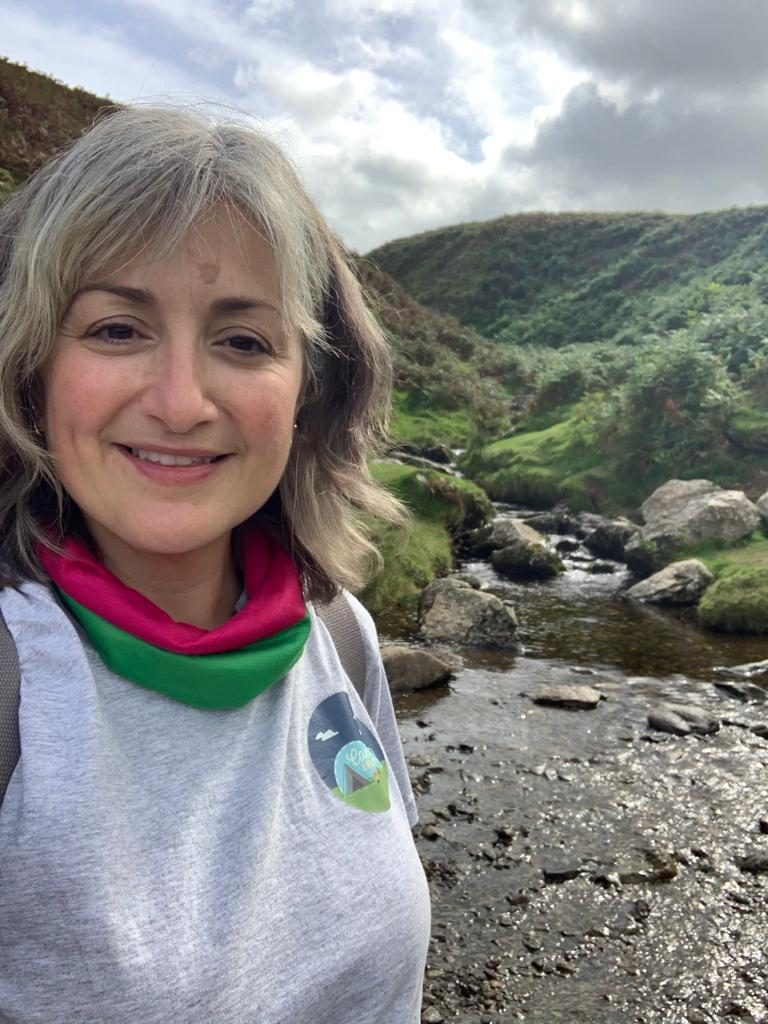 Helena Hornby, one of our ace original #unpluggers, is also a brilliant baker. Over the years we've been blown away by photos of all her amazing creations. In fact at the very first Comms Unplugged event in 2017 she rocked up in the field with a delicious chocolate bundt cake – that's dedication to your art!
Helena's agreed to run a lovely bake-along session on Zoom at 3pm on Sunday 6 December. We'll be baking her scrummy, gooey choc chip cookies, which you can switch up however you like using different flavours. Maybe get some Christmassy cinnamon or cranberries in there (although we all know chocolate is acceptable at any time of the year!).
If you'd like to join us sign up here and we'll send you the meeting details.
And here's the ingredients and kit list you'll need to join in. Hope to see you there!
— Sunday 22nd November —