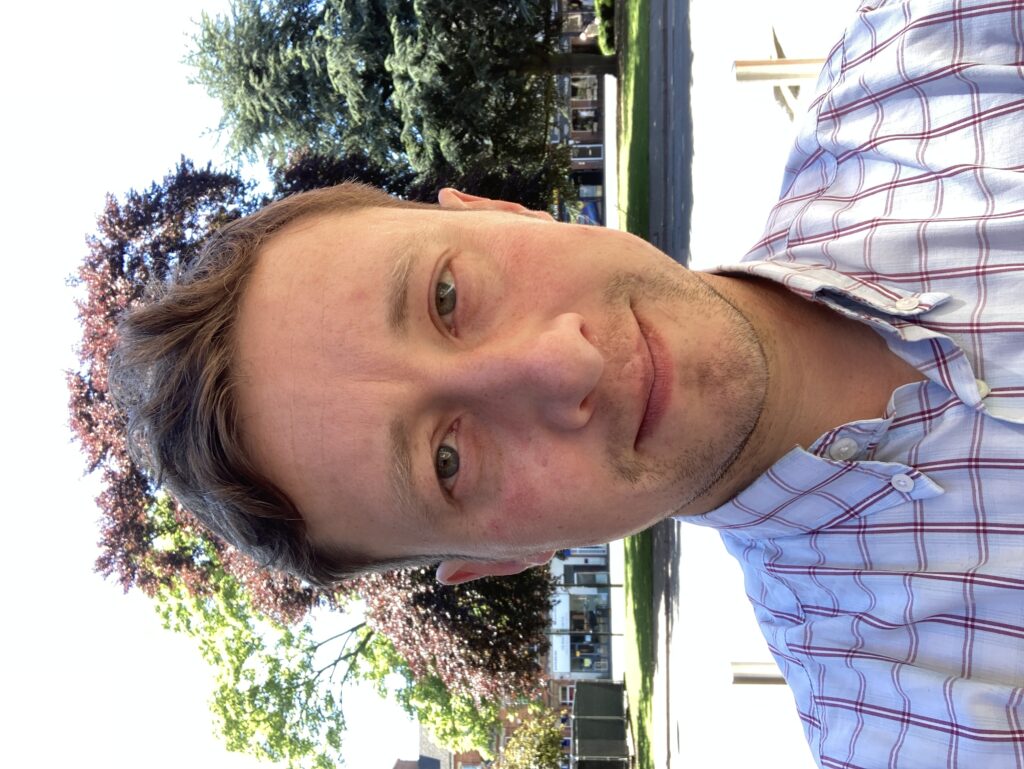 by Seb Brady
I was lucky enough to be selected for a scholarship for Comms Unplugged 2021 after a friend who works in the industry (and has been a previous unplugger) suggested I should apply as I might find it useful and enjoyable. I really had very little idea of what to expect, but I was immediately very glad that I did. I was made to feel welcome right from the start, and felt a sense of community and inclusivity all the way through.
The best way that I could describe the experience would be "like being on a work's outing with colleagues from different departments I hadn't met before but felt like I'd known for years".
There was a tangible shared mindset, a common ground, a similar sense of humour and an appreciation of each other's company and of the value of being out in a beautiful and relaxing environment.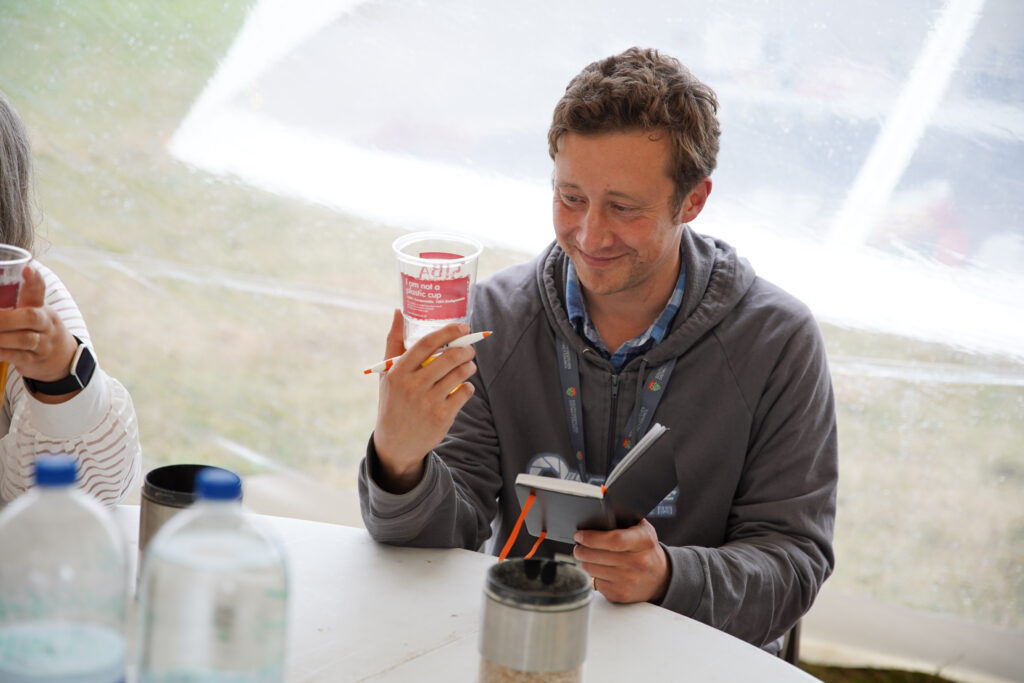 What really struck me was not so much what I learned about comms work itself (I myself am not even from a comms background), but about the ethos necessary to do any kind of work well and with pride while enjoying it too. The feeling that there was something we could all learn from each other was universal.
The benefits don't stop after the event either. Any unpluggers who want to can stay in touch on WhatsApp  for advice, support, conversation and camaraderie – so the lessons learnt and friendships formed are permanent.
The focus on wellbeing as well as professional learning was so important. I can't stress enough how nice it was to be literally unplugged from the online world, and outside in the real one – camp fires are nature's television. It was like going away to 'Good Mood Camp' and I'd recommend the experience (and the food) to anybody!
Seb Brady was a first time unplugger in 2021 after being awarded a scholarship place. He works in electoral services for South Kesteven Council but was redeployed into a comms-related role during the pandemic. 
APPLY FOR A CU SCHOLARSHIP PLACE
— Thursday 19th May —