Ahead of the CU that never was, CU20, our Georgia Turner blogs on what it feels like to plan a trip to Burnbake, without our Unpluggers.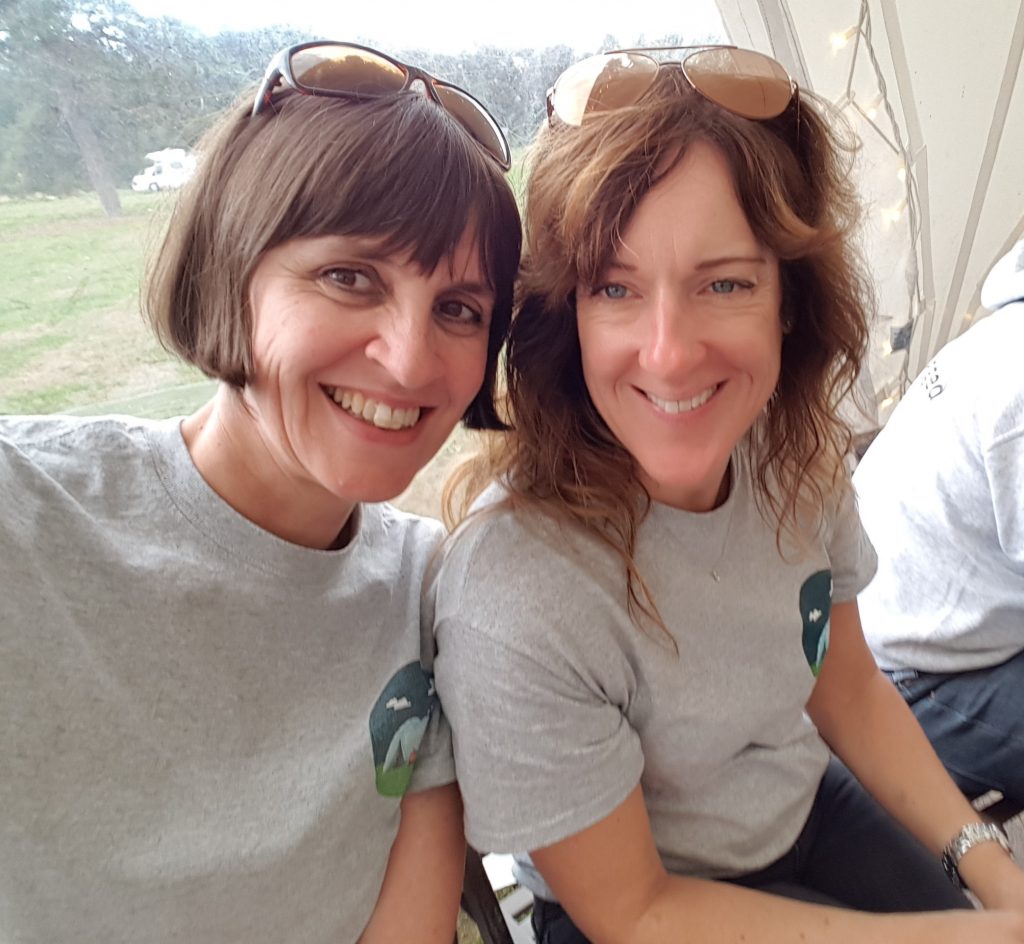 It's with both excitement and a heavy heart that I'm heading to Burnbake with my CU partner-in-crime Sally Northeast on Thursday.
I'm excited for time away, to get a chance to live the Comms Unplugged ethos at our spiritual and physical home. We've put together a programme and everything (including our Sally's beautiful artwork version). It's not the CU20 we'd planned so lovingly and carefully (that thankfully has almost entirely morphed to CU21 already!) but a scaled back combination of learning, personal development and wellbeing just for us two.
Well I say just for us two. That's not strictly the case. We're inviting Unpluggers past and future to #unplugwithus wherever you are – grab a couple of days or even just a few hours between 10 and 12 September for some learning and wellbeing activities – some time just for you. Take a look at what Sally and I will be up to and join in if you can. Even better, get outdoors and camp – even if it's only in your back garden!
Ok yes, I'm excited to be going, to get outdoors, to be offline of course, to share some things I know a bit about with Sally, and really looking forward to some relaxing activities led by her too. Oh and to try out my new sparkly outdoor camping lights!
So why the heavy heart? Well, as you know, Team Unplugged is a team of three – and our third slice of unplugged loveliness is that wonderful human Darren Caveney. He won't be joining us in Dorset and it really won't be the same without him. It's Comms Unplugged of a sort, and it should be the three of us. We'll both miss him loads and wish he was coming too. Most of all, we will now never know if Darren would have managed to bring, pitch and sleep in a tent two whole years in a row… So Mr C – we trust you'll be doing a touch of Unplugging wherever you are, with us in spirit.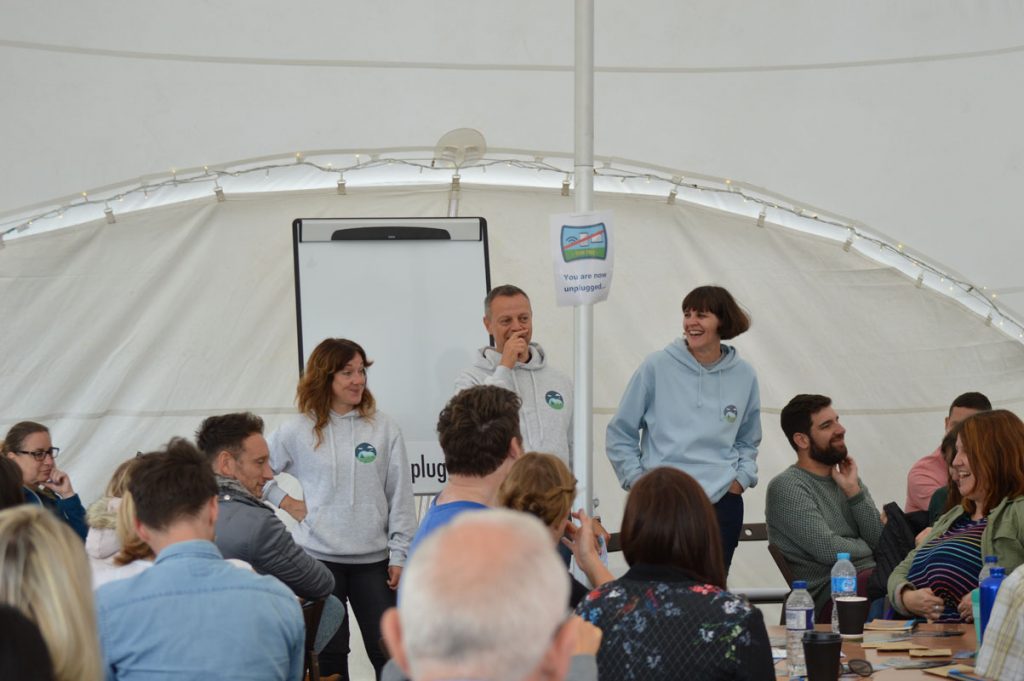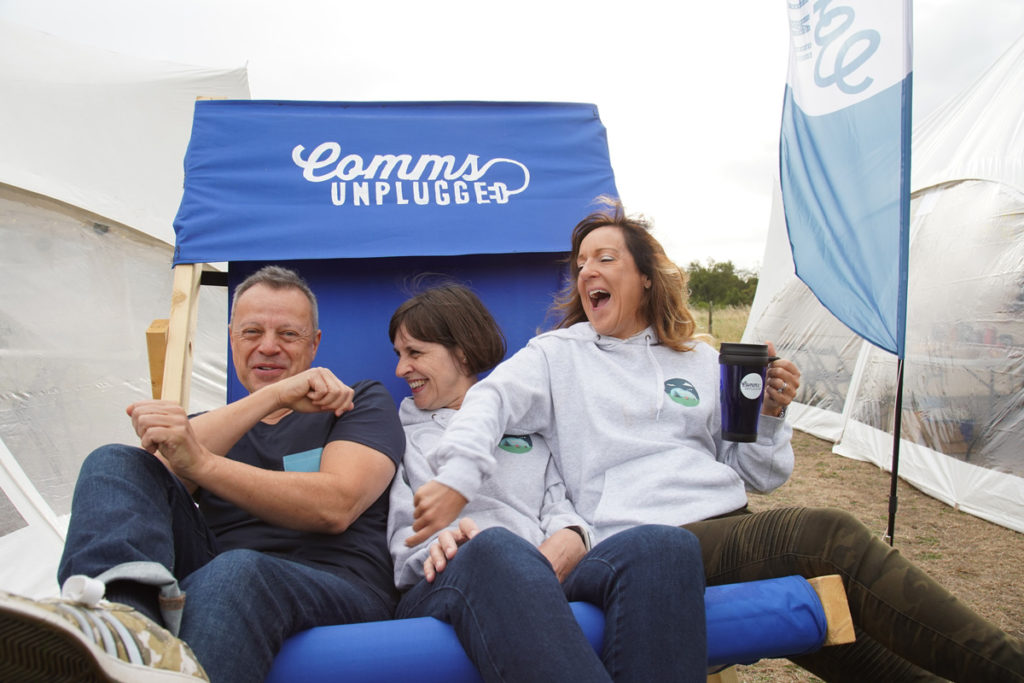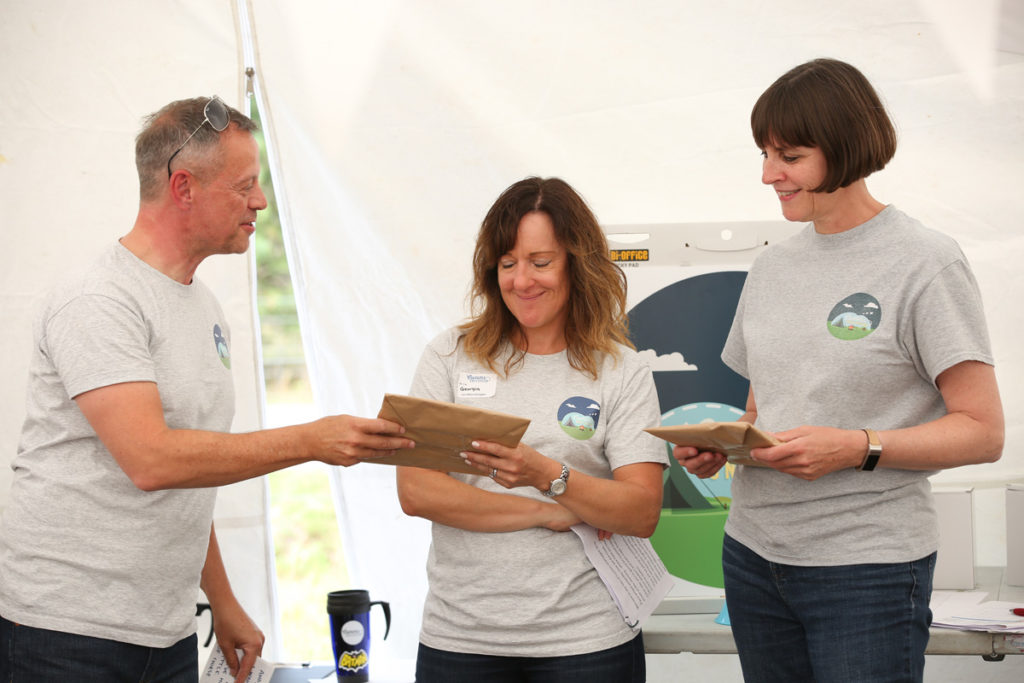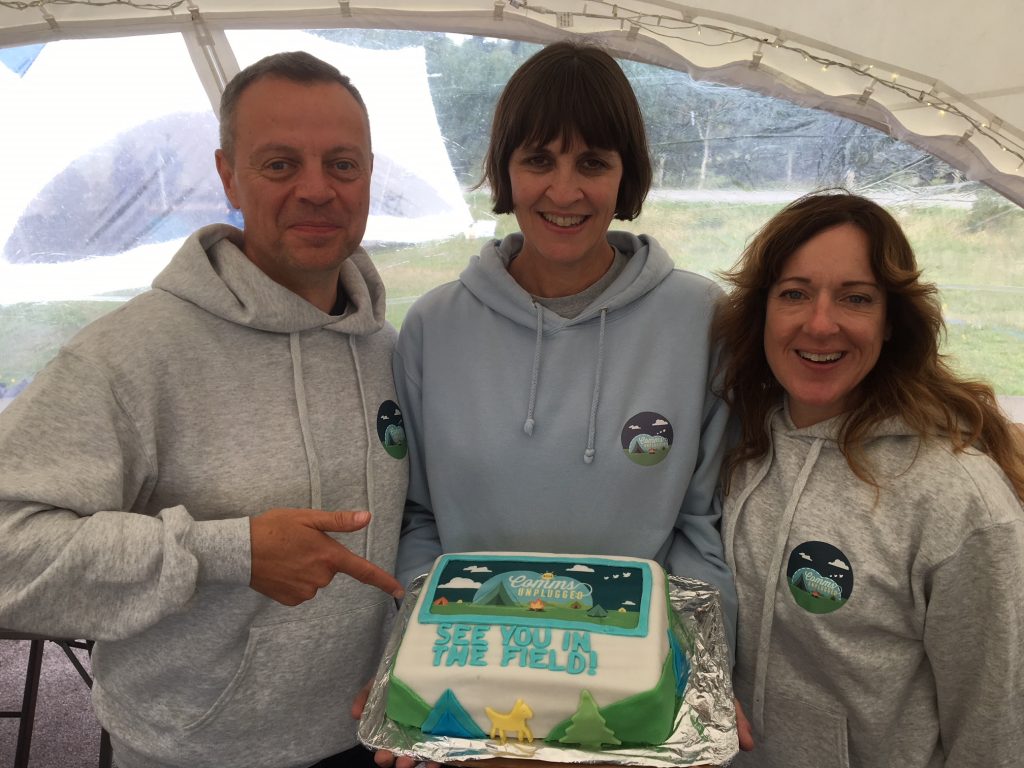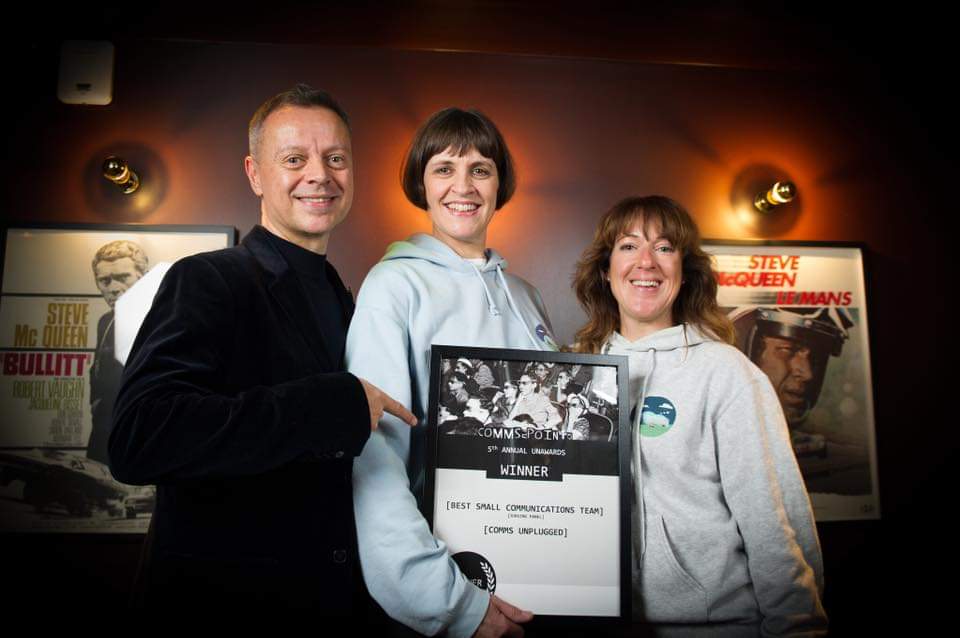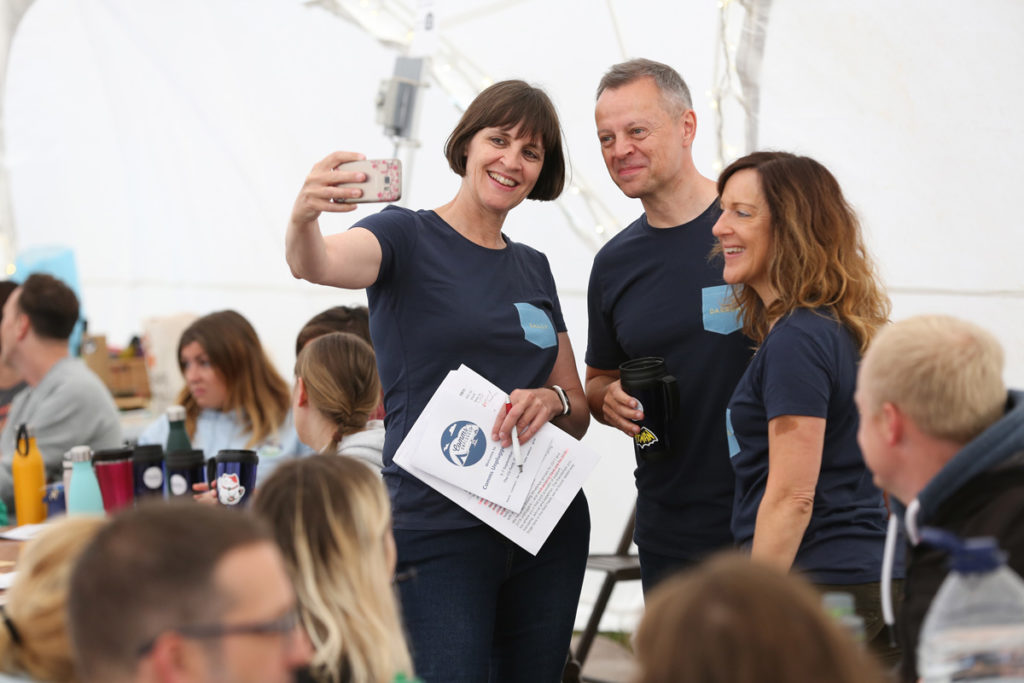 And of course a heavy heart because this won't be the Comms Unplugged we'd planned. There's no registration tent, no goody bags or merch, no iconic sparkly marquees, no opening speaker or keynote address, no Dorset apple cake, no Fiery Fox pizzas, no Tom's live music, and, saddest of all, no sea of little coloured tents filled with the loveliest of people – our Unpluggers.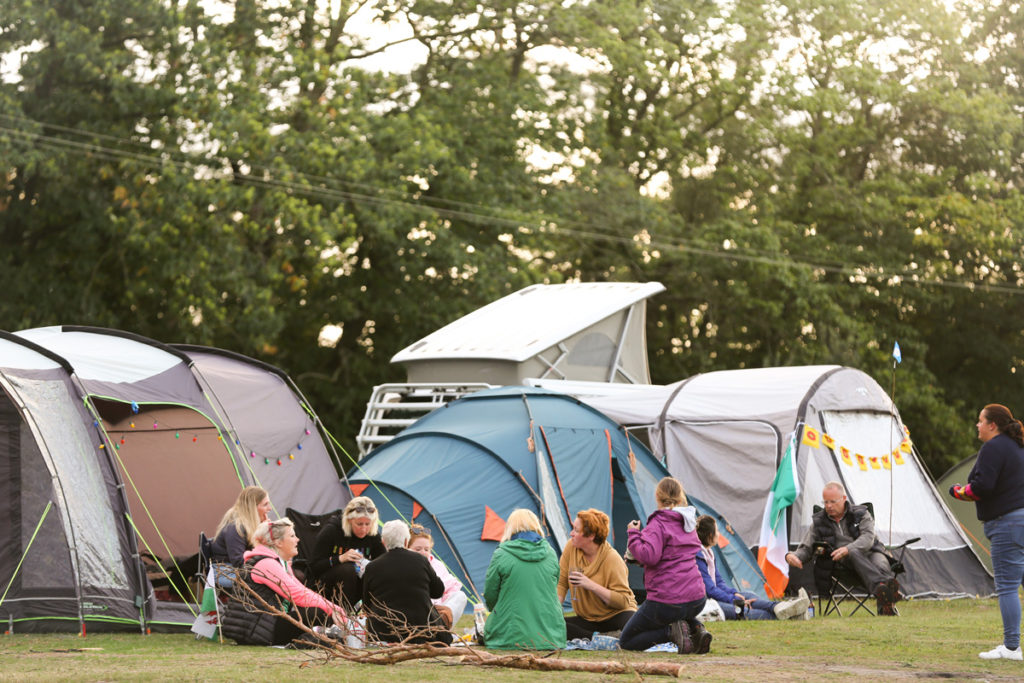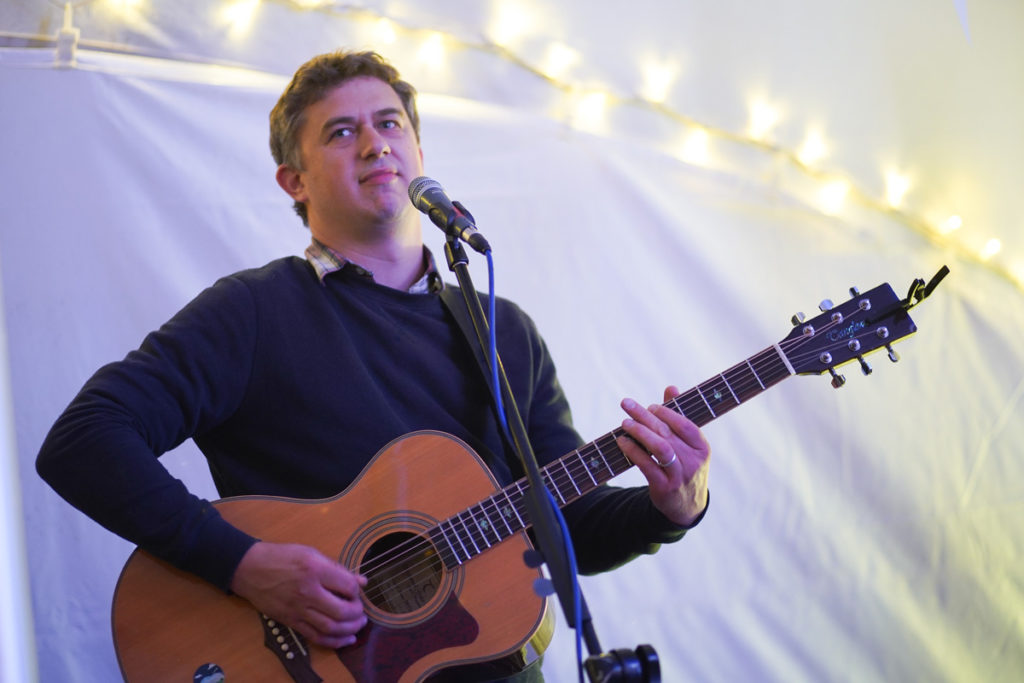 Just me and Sally, in the next field, recreating a little bit of CU magic. And, knowing us, dreaming up ideas for you for next year. Until then Unpluggers, please, wherever you are, #unplugwithus.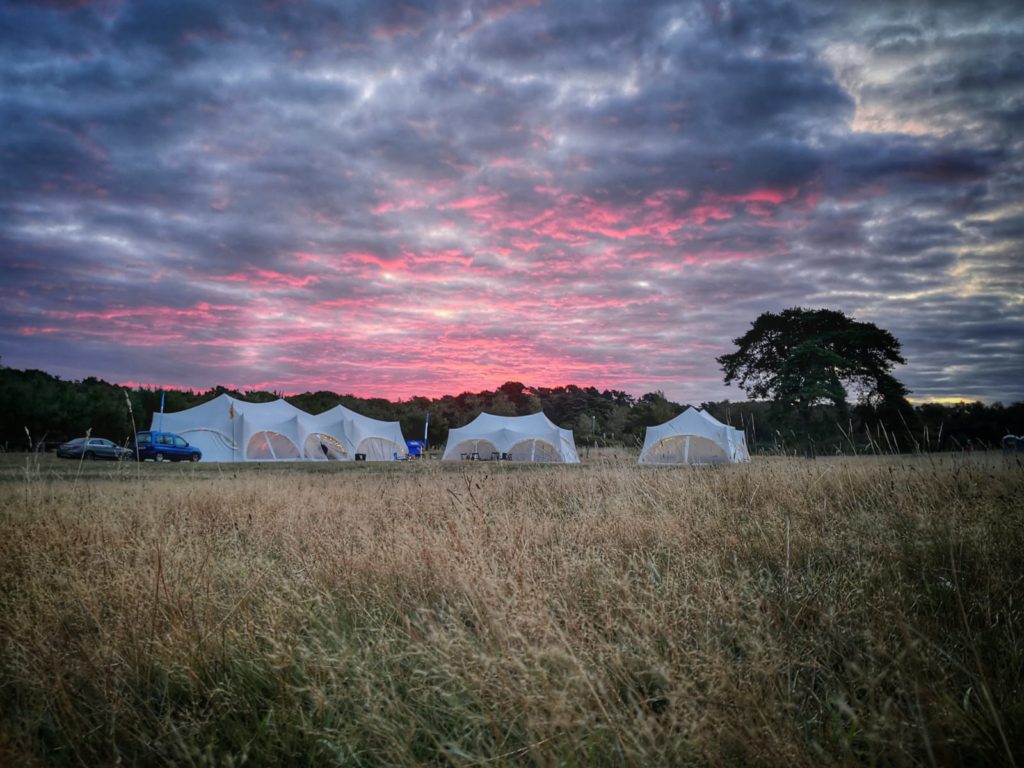 — Sunday 6th September —