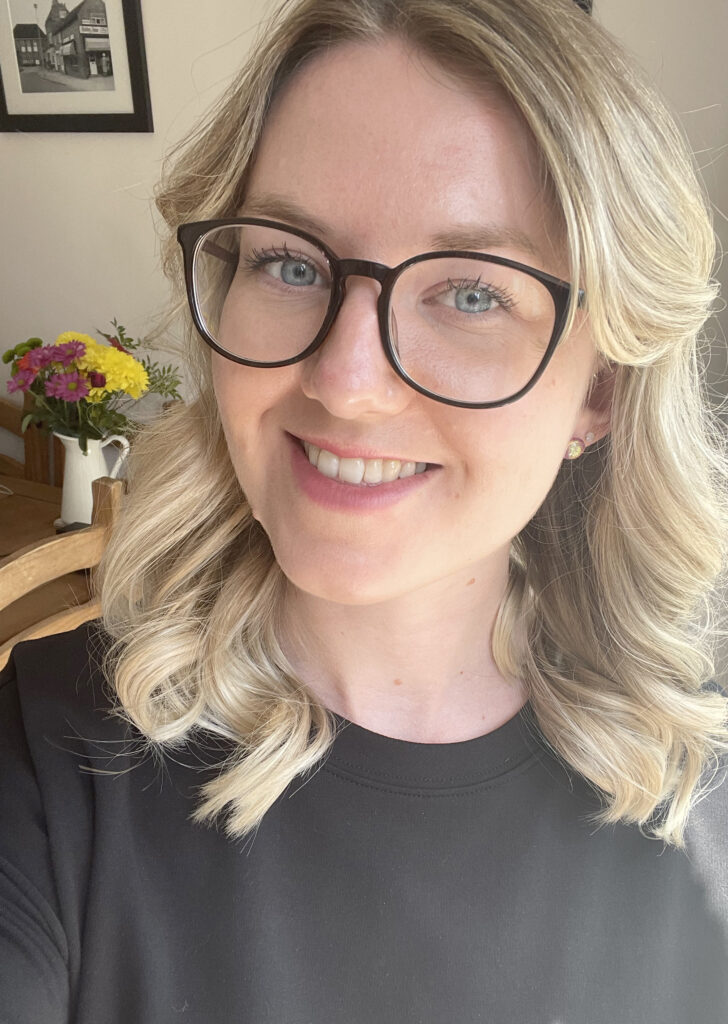 By Jenny Bracegirdle
Having just submitted my final assessment as part of my CIPR Diploma I can now turn my attention to the exciting news of being invited to Comms Unplugged!
I realise now I've been repeatedly saying 'it's been a pressured few weeks', but in reality those weeks have been months, and those months have been all 18 of them.  The last year has been challenging for us all in different ways, making me feel ever more grateful for the fun things to look forward to.
Having the best part of a year under my belt in a new career in a large NHS Trust was a blessing before Covid swept into our lives.  Every aspect of work became consumed by Covid and the ever changing picture.  By the end of March 2020 we sustained ourselves with the thought that working at this pace would only be for a short while… but it soon became apparent it was only the tip of the iceberg.
Working in health communications, consuming and processing such a vast amount of hard information everyday was relentless.  When our team moved to working from home I adopted a daily routine of morning walks to make sure I wasn't stuck in a loop of living at work, rather than working from home.  I am fortunate to live in a lovely market town on the edge of the Yorkshire Wolds, but just walking round the town reminded me there was open space, wildlife and great views within walking distance.  Venturing out first thing is now my favourite start to the day and has definitely helped with handling the pressures of work.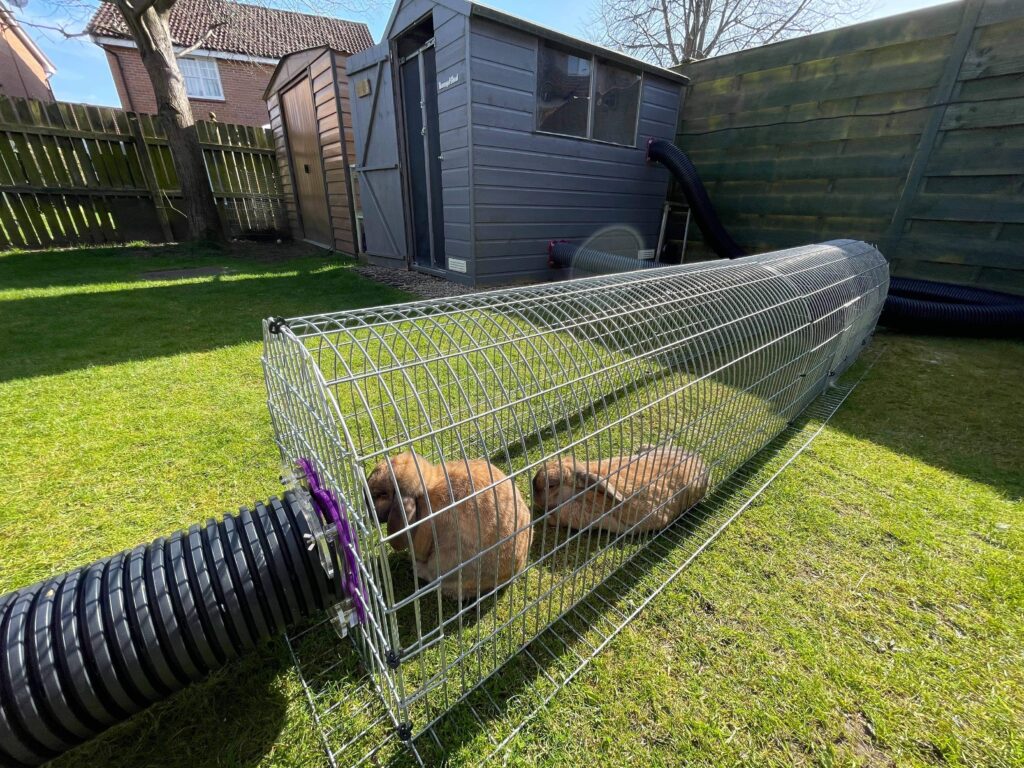 Walking, learning embroidery, video calls with family and pizza making kits became my tools for being kind to myself, along with looking after our cats and rabbits, who were always happy to see me and blissfully unaware of a global health pandemic.  I set up my "office" looking out into the garden just so I could glance out to watch the rabbits enjoying their theme park of over ground tubes.
Taking on the CIPR Diploma challenged me outside of work, but this invaluable learning has reinforced my enthusiasm for comms.  I've been studying alongside some incredible professionals from different sectors; we have formed a great network over our virtual studies, supporting each other at each stage.  I'm really looking forward to our first face-to-face, real life meet up planned next month.  The course overall has definitely boosted my confidence.
I was delighted to receive the email saying I had won an invitation to CommsUnplugged.  I follow the event online but initially felt a bit nervous at the idea of going on my own, to meet fellow professionals in such a different environment.  However, having been offered a place, I can't wait!  I know it will be good for me, both professionally and for my wellbeing too.
Thank you CIPR Health and CommsUnplugged for this wonderful opportunity.
I look forward to meeting you all – #CUinthefield!
Jenny Bracegirdle is Communications Coordinator  at York and Scarborough Teaching Hospitals NHS Foundation Trust. She will be attend Comms Unplugged for the first time in 2021 after winning her place through our headline sponsors CIPR Health. Say hi to her on Twitter @Jenny_Bee_.
— Sunday 1st August —