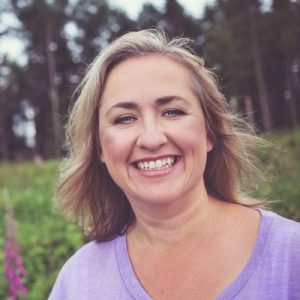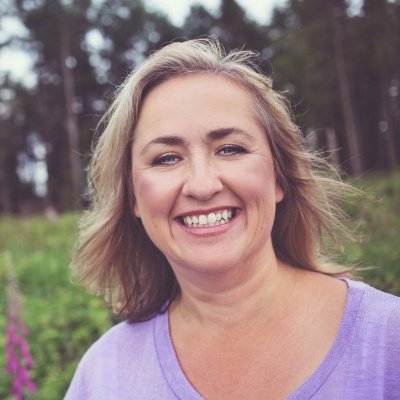 by Saranne Postans
Let's get one thing straight, I LOVE everything about Comms Unplugged, so when the opportunity to deliver a taster session came about, I couldn't wait to get involved!
What I hadn't anticipated was the absolute buzz I'd get from working with a brilliant bunch of Midlands-based comms folk (and teaming up with one of the three amazing Comms Unplugged organisers Darren Caveney, obvs).
One of our attendees, an old colleague of mine, messaged me after the event and said this:
"Did you feel the energy in that room at the end of the session? Was a brilliant day."
That pretty much sums up everything I want to say about the taster session, the importance of taking wellbeing seriously and the joy of taking people outside.
When people arrived they were, I think it's fair to say, either excited to be out of the office, slightly unsure what they'd signed up for or worrying about what would be waiting for them when they got back to work later in the day.
An hour later, on our return from a slightly damp walk around the lovely Cannon Hill Park in Birmingham, the conversation was flowing so freely that it took Darren and I a few minutes to get everyone back together and thinking about the next part.
Something magical happens when you take people outside. As we left the building it was raining and, to be honest, a couple of people weren't really equipped for the weather and may even have hoped that I wouldn't make them go!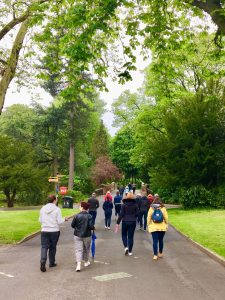 We went anyway of course and, in the time it took to shelter under a couple of trees to do a little breathing (we used a technique called 7/11 – you can find out more in this short video), the rain stopped.  This set us up perfectly to walk and talk about the things that bring us joy and, in the simple act of sharing our thoughts with someone else, you could sense people relax.
Of course, Comms Unplugged is much more than wellbeing but it is a vital foundation – taking care of ourselves means that we are more able to learn, care, create and develop, both personally and professionally. It's as simple as that.
At the end of the session we chatted about what people were taking away from the taster session and one of our attendees said:
"When I arrived this morning I knew I had six things in my inbox that HAD to be done today.
"Now I realise that no-one's chasing me to deliver those six things, I'm putting that pressure on myself. So, I'm now asking myself if they really do HAVE to be done today…"
This idea, that we have a choice about what we do or don't do, is so important. It doesn't make us less effective, indeed evidence suggests that when we have autonomy and independence, we are more motivated and efficient.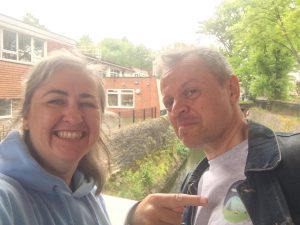 To have provided a little space and time for this fab group to take care of themselves is just brilliant and makes me love Comms Unplugged even more.
Saranne Postans is marketing director and facilitator with Fresh Air Fridays, our lovely Comms Unplugged sponsors and wellbeing activity leaders. She's been with us as an original #unplugger since our first event in 2017.
— Thursday 23rd May —