The five steps to wellbeing are our guiding principles in everything we do here at unplugged central. You'll see them dotted about around our website, showing how we're working towards them and giving you opportunities to benefit from them.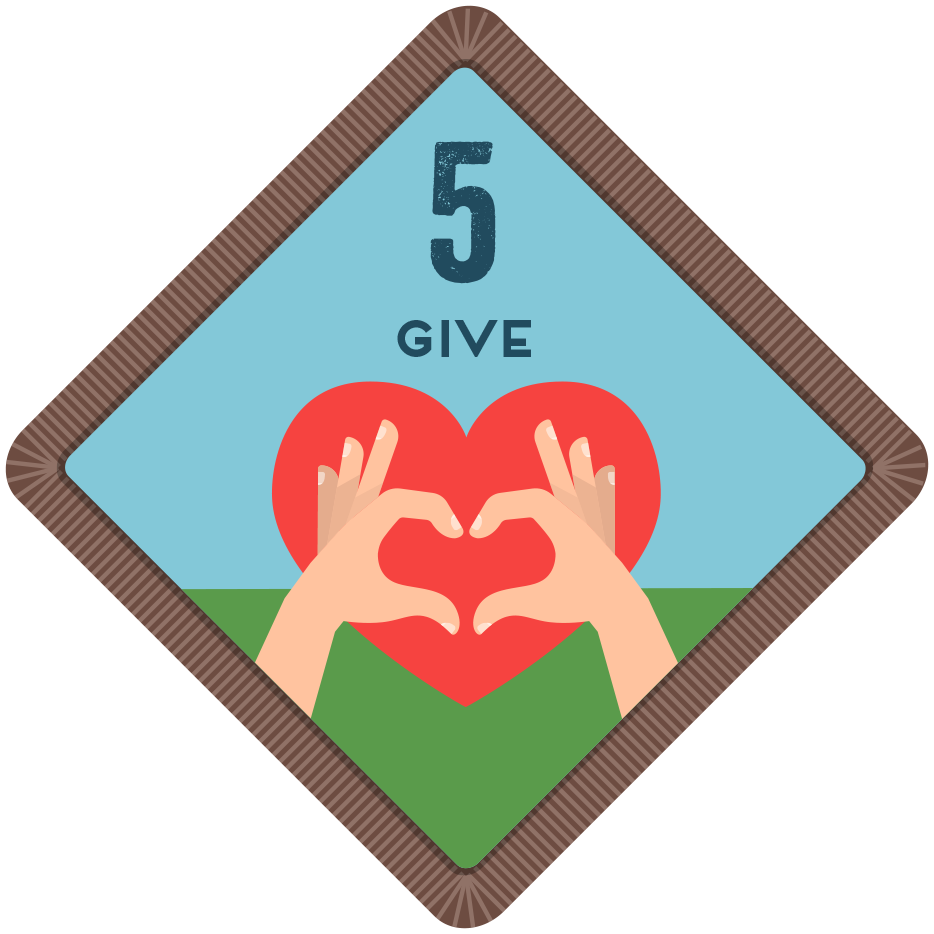 The fifth step is #give and we always look for opportunities to incorporate giving into our activities – it's good for the giver and the recipient! So here's your opportunity to give to our hard-working #comms industry by helping fund up to four scholarship places for Comms Unplugged 2021 from 9-11 September. You can donate £10 (or a multiple of that) by simply popping along to our shop.
And if you are – or you know – someone who is in one of the groups below, you can apply for a scholarship place for them:
New comms professionals (in the first 2 years of their comms career)
Returners to comms (maybe after a career break, maternity leave or other reason)
Members of small teams (of 3 or under who have limited funding or chances to get to development)
Comms professionals made redundant from a comms role in the last year
To find out more about donating to the scholarship fund, or applying for a scholarship place, visit our 'CU in the field' scholarship page – press the button below.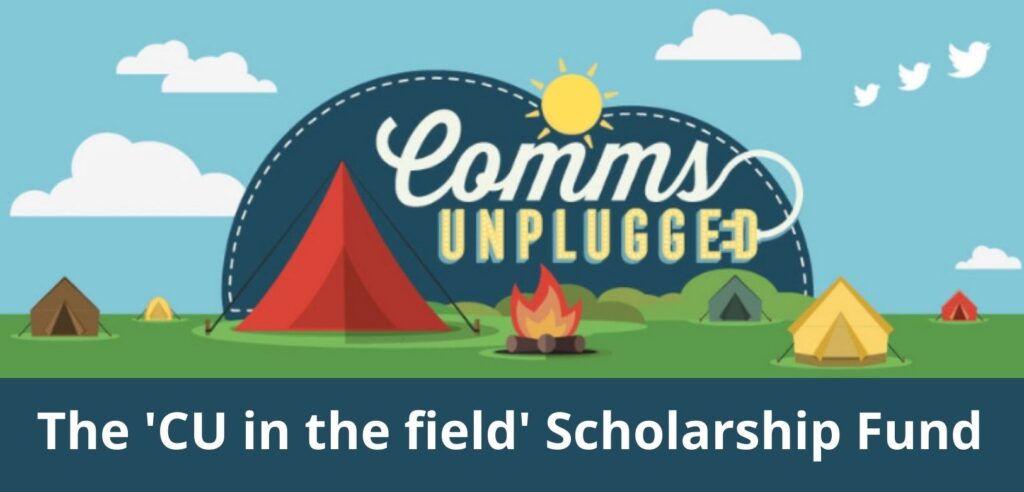 — Sunday 13th June —