By CU co-creator Georgia Turner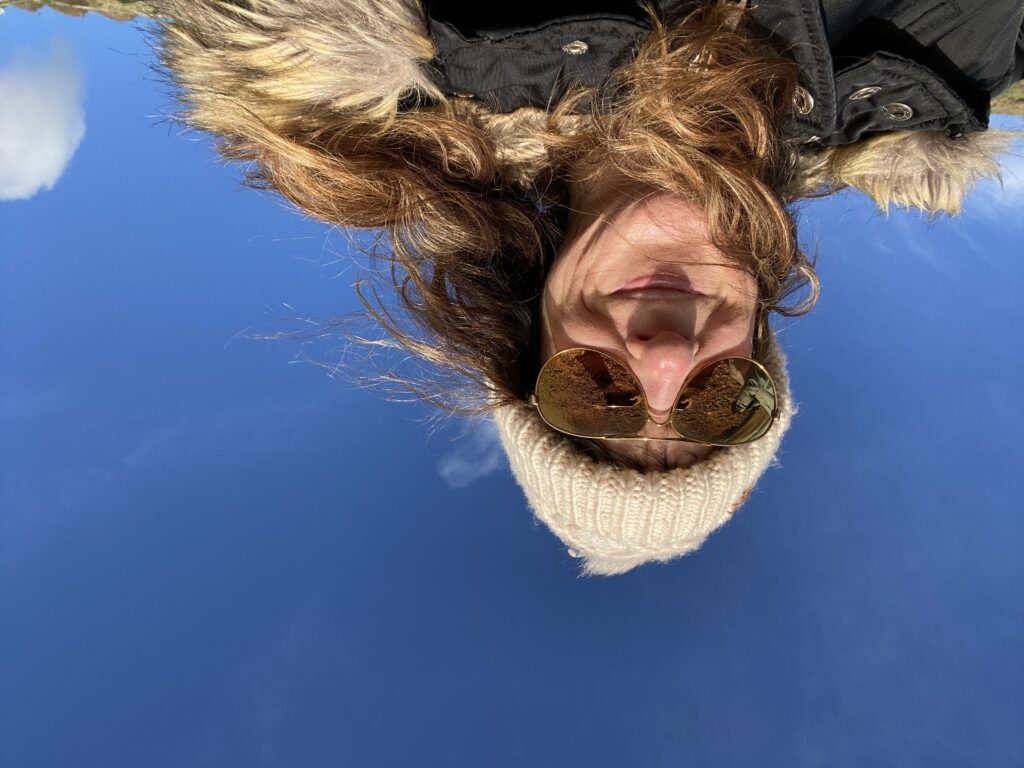 Thank you lockdown. Thank you for helping me reconnect with nature.
I wouldn't say I've ever lost my love for the natural world and wildlife, but I think I'd come to take for granted the wonders that are here on my doorstep, or even just in my back garden.
Life's so busy, isn't it? Work, family, social time, so much rushing about. Lockdown changed that, and, for me, brought the joy and impact of nature back to my consciousness. I'd stopped seeing it as clearly, stopped taking as much notice as I should, in the busyness of life and all that that entails. Suddenly, the beauty and stimulation that's available to me even within the confines of those 'stay local' restrictions, received renewed, overdue appreciation.
As we start to emerge from lockdown, I want to hold on to the soothing and uplifting sensations that taking the time to stop, take notice and connect with nature has given me.
How am I going to do that? By tuning in to my senses. They are all, individually and collectively, piqued by the natural world. Join me as I explore the sensuality of nature…..
LOOK: Nature is a feast for the eyes! #TakeNotice of what's around you. What do you see? A big, blue Comms Unplugged sky? What are the clouds doing? Are they moving slowly or fast? What shapes and forms are bubbling up and subsiding before your eyes? Can you see plants? Are they colourful, in bloom, or teasing you with the buds of promised future petals?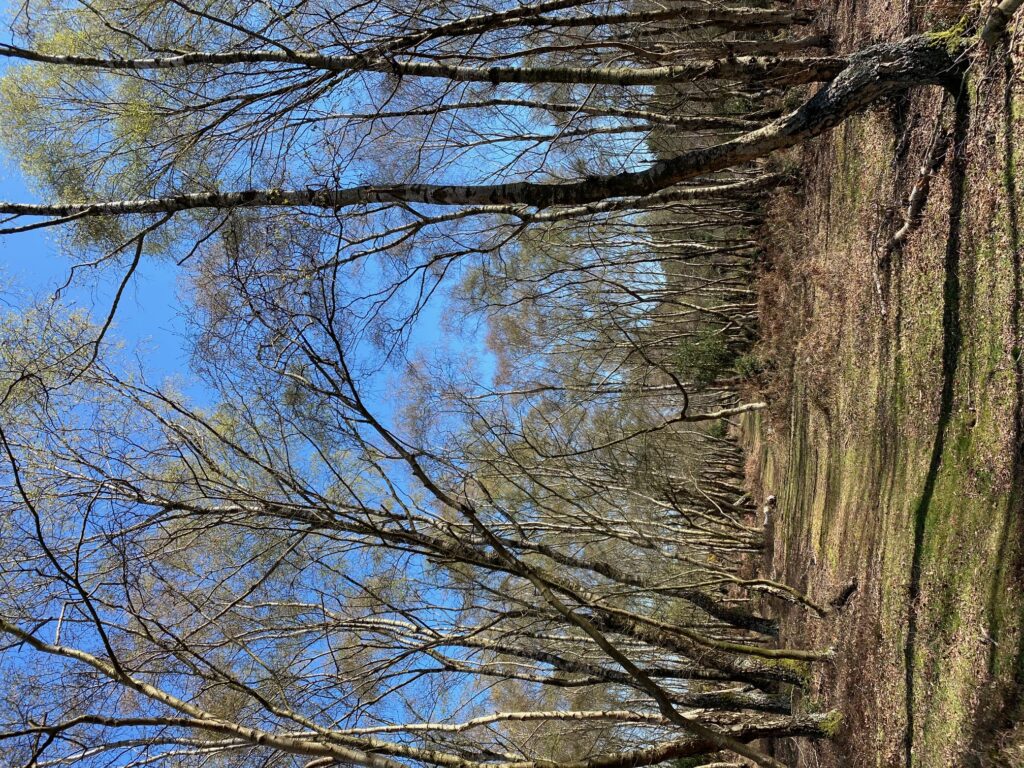 LISTEN: Birdsong gladdens the heart (well, maybe not the squawk or a crow or a magpie, but on the whole…!). Such variety: the chords, the pitch, the cadence. The volume! And the sheer joyfulness from every note. Unplugger Joe Crossland recommended the free app BirdNet – record the songs and it will analyse it for you there and then, and serve as an identifier, a brilliantly immersive way to #keeplearning.
TASTE: #Give yourself a treat, from nature's bounty. Can you make room for a vegetable garden or just grab a (peat free) compost bag for strawberries or tomatoes. Everyone can find room to grow herbs inside or outdoors, for your cooking or a mint tea. Failing that, grab yourself a hand-picked glut of blackberries from a nearby hedgerow this summer. Deee-lish!
TOUCH: Take a moment to physically feel nature. Stroke a leaf, run your fingers over the bark of a tree trunk (ok, you can even hug it if you like!), pick up a fallen feather and run it across your face. Feel the wind on your cheeks. For a (sort of) scientifically proven boost, try grounding. Simply stand or walk barefoot outdoors in nature – ideally on a lawn or other natural surface. Grounding is a therapeutic technique that is said to electrically #connect you to the earth. Proven or not there's no doubt it feels lovely to take off your shoes and socks, and feel the ground beneath your feet.
SMELL: Flowers in the garden, potted herbs for home-grown flavour, the unique aroma of being inside a greenhouse. Right there in your garden you can enjoy a scent-sational experience! I also love to #getactive and head further afield. Dorset is famed for its beautiful heathland. Bright yellow gorse flowers throughout the year and it is everywhere, not just on 'the heath'! It's on Bournemouth's clifftops (and is a key botanical in our awesome Dorset gin, Conker), by the river Stour, and plentiful at my local nature reserve. It's so pretty but did you know, gorse smells of coconut (or is it coconut smells like gorse?). Honestly – next time you see some gorse, pick a flower or two and treat your nostrils.
I'm going to keep up the habit of appreciating nearby nature. I hope you will too. Next time you are in a park, your garden, or just outdoors, tune your senses in to nature, and enjoy some sensual healing.
Georgia is Director of Communications and Marketing at BCP Council. She is also co-creator of Comms Unplugged, along with Sally Northeast and Darren Caveney.
— Thursday 13th May —