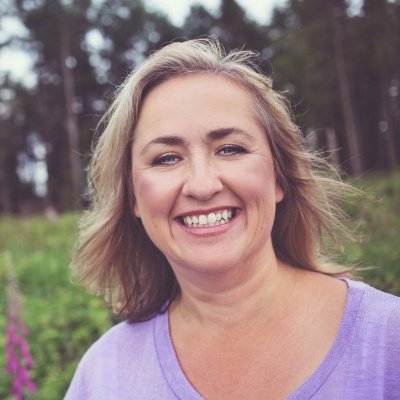 by Saranne Postans
I signed up for the #walk1000miles challenge this year and, unusually for me, I've been really motivated by being part of something bigger than me, just one of 1000s of people making small chunks of progress towards a big goal. 
Without any doubt signing up for this challenge in the deepest, darkest days of the lockdown gave me something to focus on and supported my mental health, helping me literally walk the anxiety out of my body when it threatened to grab me by the ankles. It didn't really matter where I walked, more important was the act of getting outside and putting one foot in front of the other. 
Something weird happened recently though. I hit 400 miles at the beginning of the month and, for some reason, my walking mojo disappeared. Much of my walking this year has been along roads and lanes near to my home, in line with Covid guidance, and suddenly I realised I just didn't want to do that anymore.
To try and combat my sudden lack of enthusiasm, I went for a walk in the woods this morning, something i haven't done for weeks. And that's when it hit me. I'd been mostly walking to get the miles done, not really for pleasure – indeed, most of my walks this year have been accompanied by a podcast. Today I didn't take my headphones and didn't really walk very far but it was absolutely beautiful. A carpet of amazingly fragrant bluebells, the loudest birdsong, the loveliest new green leaves on the trees all around – just awesome. 
I came home feeling super refreshed and reminded of the huge importance of nature to my mental health, that feeling of losing myself in the things around me, meaning I can't get lost in my own head – not least because it was pretty muddy and I had to concentrate on staying upright!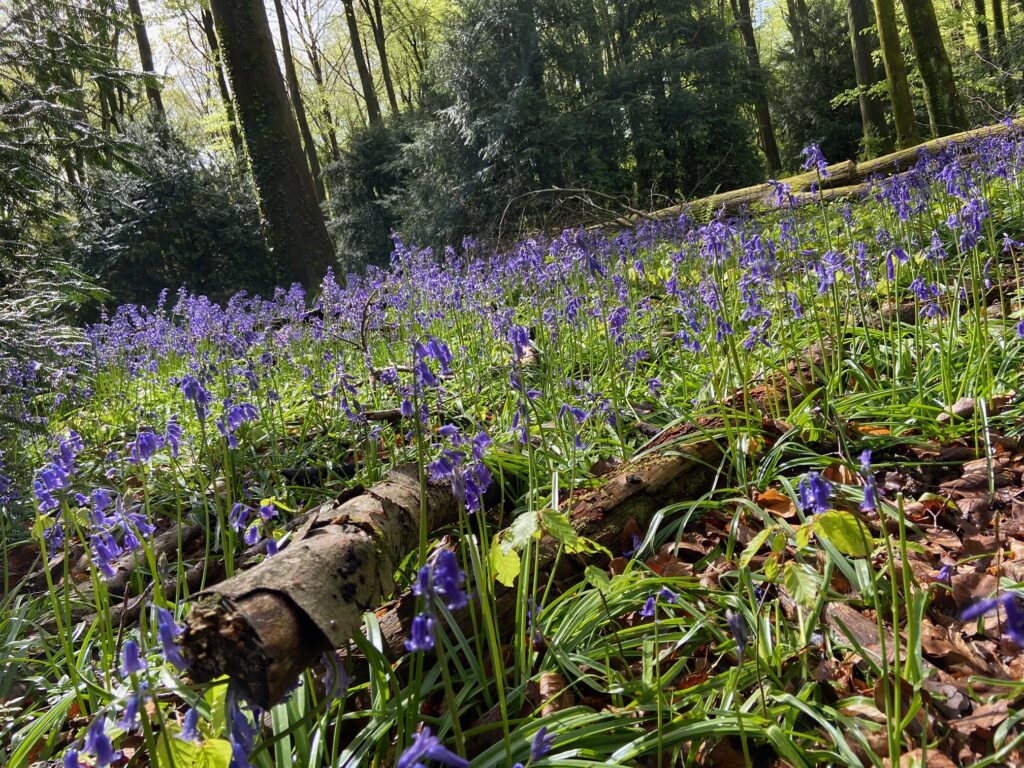 It really is as simple and as complicated as that for me – nature is crucial for my wellbeing because it helps me both to stay in the present moment and remember that I am just one tiny part of this amazing world. As soon as I'm in the woods, or by the sea, feelings of anxiety melt away as my senses are absorbed by the things I can see, hear, smell, taste and touch right in front of me. 
I'm so grateful to have figured this out today and am looking forward to planning my walks again, with plenty of woodland strolls included!
An original unplugger, Saranne is a communications professional with 20 years experience. Alongside her communications work, she is an accredited coach, passionate about mental health and wellbeing. 
— Monday 10th May —