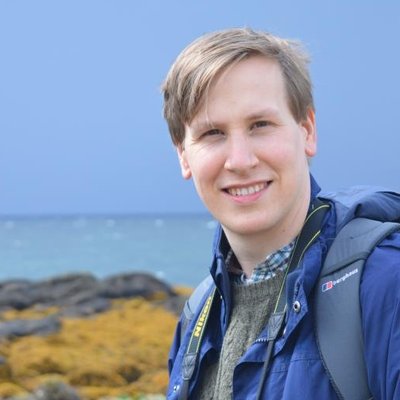 By Joe Crossland
Conkers shining on the ground, the air is cooler and I feel like I just started uni…
From Zorbing, by Stornaway
I've noticed a change. An almost imperceptible difference in temperature stepping out of the house in the morning, a different quality of light. Dew on the ground and, dare I say it, a hint of mist. Chiffchaffs have been calling for the first time in weeks, house martins vocal in their evening swirlings, regrouping and readying themselves for their epic migration to wintering grounds in warmer climes.
Waggly triangles of geese have announced themselves with excited honkings even before I've managed to catch a glimpse of them drawing chevrons across the sky.
Birch leaves are beginning to discolour and dapple the ground. there's an earthy smell, the potatoes are ready for harvest and fungi have literally mushroomed.
As August slowly fades into September and autumn begins, it's easy to see the change as marking the culmination of summer and for us to reflect on time passing, time ending.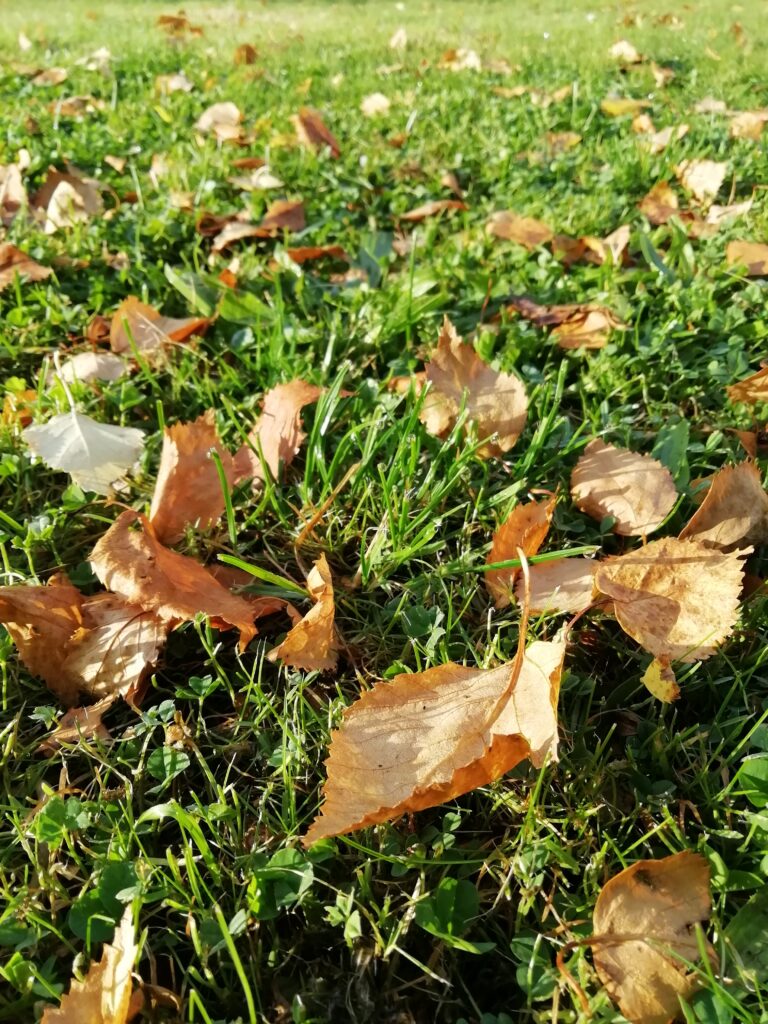 But as Stornaway beautifully captured in their song Zorbing, memories and familiar feelings are manifest and suddenly, simultaneously, we're thinking of new beginnings – all packaged together in the complex atmosphere that autumn evokes.
And that's where the excitement begins. Comms Unplugged is now part of that autumn feeling. This will be my third time 'in the field', and there will of course be that lovely familiarity of seeing friends from past events, pitching my tent and unfurling my sleeping bag and, when the tent is unzipped (with that familiar and unmistakable sound), feeling that early morning September coolness.
But it will also be different. New. New friends to be made while standing in line for the coffee van, new connections to be forged while toasting marshmallows over the fire, new learning to absorb from a list of workshops that each year gets harder to choose between, new inspiration from leaders in their – and our – field.
And because of the unique atmosphere that Comms Unplugged manages to conjure, that liminal between-space it creates between the field and everything beyond the field, it also gives you time to reflect. Take stock. Away from the pressures of work, away from your pinging notifications. Time to think. Take notice. To be.
And that's the beauty of Comms Unplugged. Regular as the harvest moon. As evocative as the smell of tent canvas. As comfortable as an old sleeping bag. As refreshing as the first juicy blackberry off the briar. As welcoming as a faithful hound.
As new and exciting as the first time.
Joe is Executive Directorate Manager with Public Health Scotland, an unplugger since 2019, RSPB volunteer and outdoor enthusiast
— Tuesday 6th September —