by Sally Northeast
The world is a very different place since coronavirus hit us and our reliance on technology has increased hugely. So how can we look after our wellbeing, learn what we need to learn at pace and connect with others in a meaningful way?
In 2017 we recognised that a new approach to wellbeing and learning was needed and they set out to unplug the comms world with our first learning and wellbeing event for comms professionals in a field in Dorset. With no wifi and no technology it was a whole new way of looking at our jobs as communications professionals.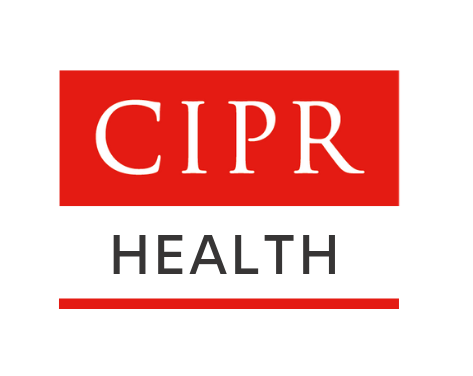 The unplugged movement has gone from strength to strength since then and just before COVID-19 struck, we embarked on an exciting new partnership with the CIPR Health group to spread the benefits of unplugging even more widely.
Delegates can already claim CPD points with the CIPR for attending Comms Unplugged events and listening to the team's podcast CUontheair.
But how can we even think about being unplugged now, when so many of us are confined at home and glued to our screens? Planned CIPR Health/Comms Unplugged taster events are understandably on hold for now as we await news of when we can all get together again.
CIPR Health is an official sponsor of the main Comms Unplugged event for 2020 and we are still actively planning for the event to go ahead.
But necessity is the mother of invention, so we're working together on some (ironically) digital alternatives to our usual unplugged offer. What you can be sure of is that it will be quirky, different and full of the engaging and creative content that's got an army of 'unpluggers' advocating for this new movement.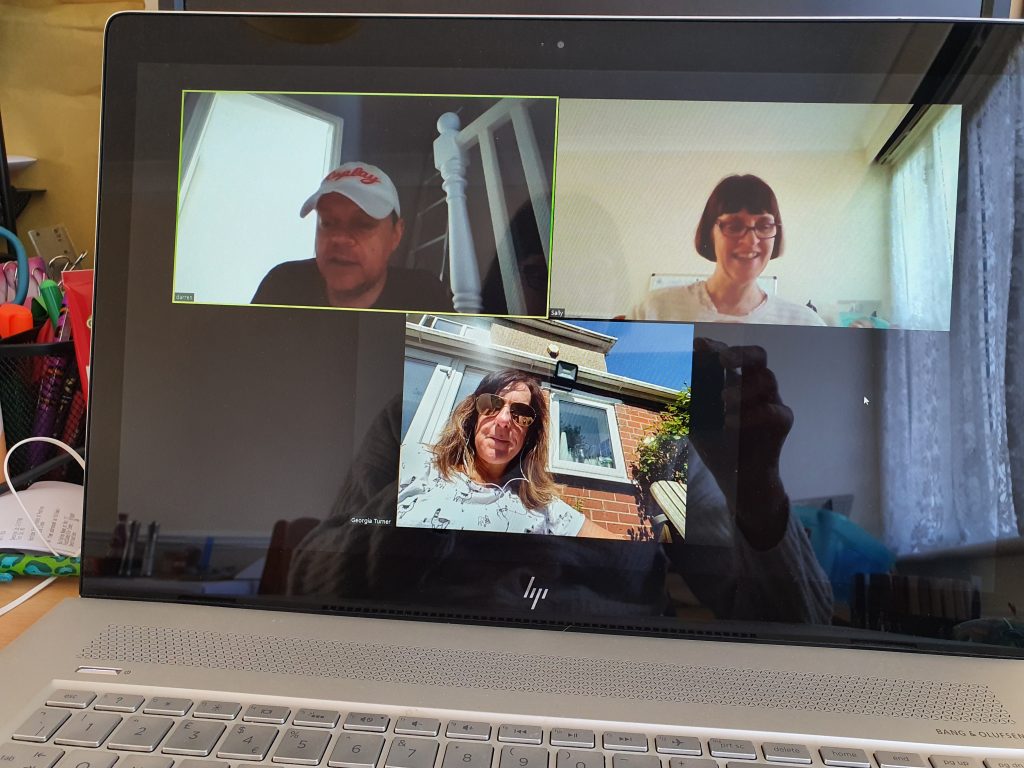 Rachel Royall CIPR Health group chair said: "We need to change the culture of networking in our industry to promote both wellbeing and diversity. For too long we've been complicit in compounding issues relating to mental health and diversity – with events centred around drinking or late evenings.
"This partnership will mean that more people will benefit from the great environment that Comms Unplugged has created for PR professionals and it sets our industry on a different course to be more creative about how we network, develop and look after ourselves and each other."
Georgia, Darren and I are super-excited to be working with the CIPR Health group to bring the unplugged ethos to even more people.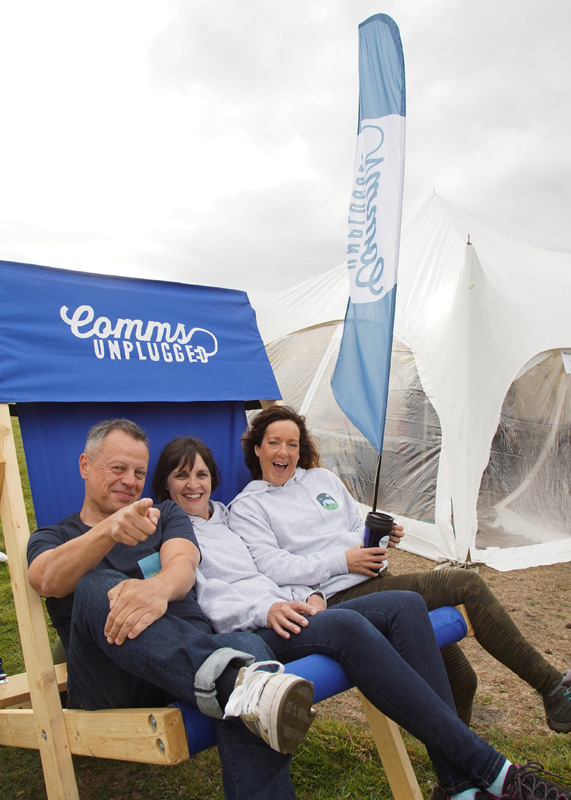 We've learned so much in the three years of running our events and we've built a fantastic, supportive community of amazing comms people who look after each other every day.
Obviously a digital alternative to our usual approach is not entirely what we'd planned, but we're confident we can bring a little slice of the unplugged world to support hard-working comms professionals in developing their resilience, wellbeing and learning.
Watch this space for more details about our new Comms Unplugged/CIPR Health webinar series kicking off in May. To keep up with the latest Comms Unplugged news sign up for our newsletter at the bottom of any web page.
— Thursday 30th April —