by Matt Barnfield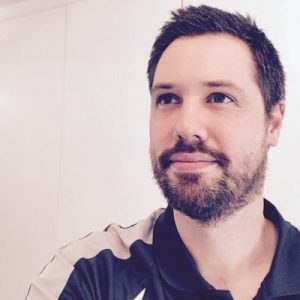 As I sat in still, cloudless darkness on my final night in an empty Dorset field, it struck me that it wasn't just the flickering flames of my camp fire that warmed me. It was the raw, almost effortless humanity that still resonated from the now empty marquees.
I saw it in long-distance friends who had met for a few days in 2017 but greeted each other now as family. It showed itself in strangers who helped one another unconditionally, laughed together, shared personal tales and grew together both as professionals and as individuals.
A community was built in that field that transcended hierarchy, age and experience. Some incredible speakers who had sacrificed their time, money and comfort inspired us, not just with stories of success but with their willingness to rip away the filters and curated content to reveal personal vulnerabilities, struggles and even pain.
Their honesty and unguarded confessions made everyone feel that sometimes it was OK not to be OK and that taking care of ourselves was more important than likes, clicks or follows. But far from being a downer, it was an immensely uplifting experience. As a fellow unplugger said at the time, you don't get this at a corporate conference in the basement of a London hotel.
Whether it was huddling around the camp fire for warmth, staring in awe at the night sky or sharing advice and experiences – this was an event that was always more about the people than the agenda (although that too was outstanding).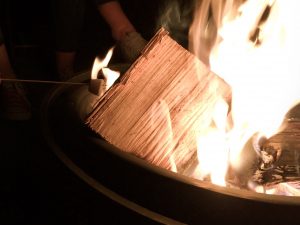 In a profession that often seems pre-occupied with collateral, leave-behinds and take-aways (of the non-curry variety), at Comms Unplugged the message to bring home was very clear – be open to new experiences, let down your guard and just be more human.
Four bonus things I learned at #CU18
Pole 'fitness' is a thing
It's OK to 'smell a clock' and 'flick an aubergine'
You should never stroke an alpaca on its back
Tesco delivery drivers sometimes wear their pants on the outside
Matt Barnfield is Communications and Engagement Manager at Hounslow and Richmond Community Healthcare NHS Trust. He's also an original #unplugger, probably the most experienced camper in our field, an ace maker of fires and an all-round good guy.
— Monday 17th September —