by Sally Northeast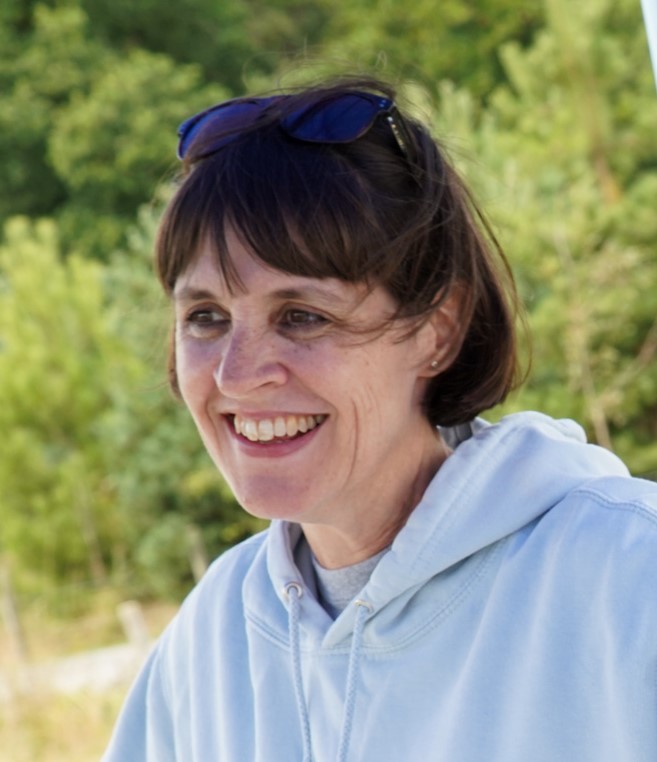 After the complete shambles that was 2020, I – like most of us – was cautiously hoping for better in 2021. Things have not started out well though as the New Year brought me an actual Covid diagnosis!
Yes, those cold symptoms that started on New Year's Eve – the sneezes, blocked nose, muscle aches and tiredness that seemed to bear no resemblance to that well-known set of symptoms – were indicators of the wretched virus that has turned our world upside-down.
There was no cough, no high temperature, no loss of taste though the blocked nose meant I couldn't smell much for a couple of days. The only place I'd been in the preceding period was Tesco – where I'm very particular about taking all the right precautions – and out on dog walks.
My symptoms started to improve and I went back to work (at home) on 4 January. Since we're all in lockdown anyway the only person I've seen is the teen (and she spends most of her time in her room anyway!).
I only went for a test that Monday when I heard on an internal Teams call that some Covid positive staff had been showing general cold symptoms. It took several days to get the result, during which the dog, the teen and I stayed at home, and then I found out. Thankfully as symptoms had begun a while ago I was released from my incarceration today.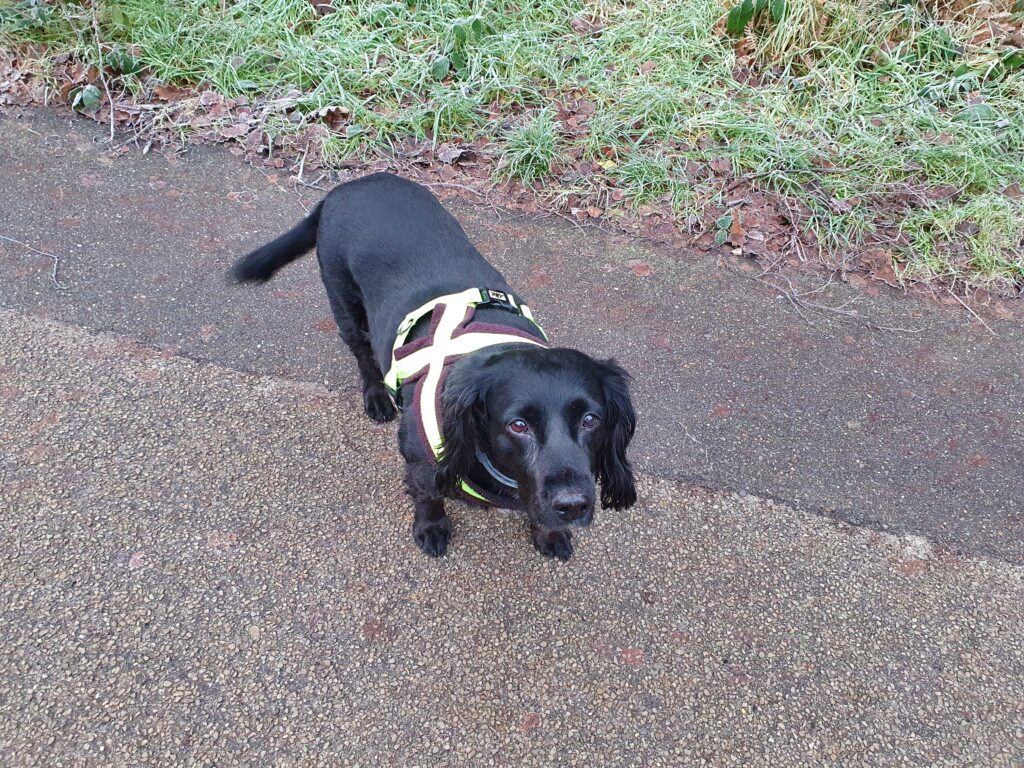 Why am I sharing this? Well there are a few learning points from my experience that might be useful to others. And – because this is a Comms Unplugged blog post after all – there are some wellbeing observations as a reminder of what's important.
So here are nine things I've learned from having Covid:
This pesky virus is morphing all the time. The published symptoms don't cover it any more so if you're feeling like it's a cold get tested anyway. Lovely unplugger Emma Rodgers told me to and I initially batted it away – I'm sorry I didn't listen sooner. As I've barely left the house the whole time anyway I think I've posed a limited risk of spreading it. But it's better to be cautious.
I'm lucky – my symptoms have been mild in corona terms. Of course, a heavy cold isn't pleasant either (for that's what it felt like). But I've got off lightly and I'm incredibly grateful for that. Others would not have the same experience and that's why it's so important that, even if your symptoms are mild, you stick to the rules and stay at home – it's about protecting others who are at higher risk.
Make sure you have store cupboard or freezer options in case you can't leave the house for a few days. That doesn't mean stock-piling, it just means easy things that will tide you over.
I'm grateful to everyone who offered to help and asked if I needed shopping etc. Thankfully I didn't need you but I know you're there if I do. I'm here for you too by the way 😊.
Deliveroo will pick up bits and pieces for you from the Co-Op. This is a bit of a life-saver when you just want a loaf of bread and some milk or when you can't get a large supermarket delivery slot for love nor money. My 5 items cost £1.49 to deliver and arrived within 20 minutes!
Notice what's going on with you. I was back to work within 5 days of first having symptoms but by mid-afternoon that first day back I was shattered and finished early. My boss was supportive on that (even before we knew it was Covid) and I've been keeping an eye on myself ever since. Even yesterday, 10 days on, I needed a nana nap in the afternoon. We often push ourselves too far and too fast – we need to be kind to ourselves as we would be to a friend or relative.
Not doing my daily dog walks was horrendous. I thought my main feelings were guilt because Suki was missing out (kibble hunts and garden ball-chasing were ok but not the same). But when I was finally able to go out today I realised what an impact not being outside had also had on me. It was bitterly cold, rather grey and with a threat of rain – but I didn't care. Suddenly all the creative thoughts started flooding back after days of what felt like churning out things rather robotically. Not only was my body free but my mind was too. That cold, clean air never felt so good!
I found myself doing much more mindless social media scrolling while trapped at home. I feel like I was trying to connect with the world as I couldn't do this physically by getting outside. But it was pretty empty, boring and time-wasting. I shall not be continuing with that!
Analogue hobbies were a life-saver. I find this anyway, particularly in the winter months, but drawing and painting give my eyes a break from the screen and my brain a chance to work differently. That's been even more important while I couldn't go out.
Finding out I'd had Covid was a bit of a shocker – I kept typing 'Unclean! Unclean!' on my WhatsApp chats. I've been careful the whole way through the pandemic, I don't take stupid risks and I follow the rules. And yet it's still found me. This is why it's so important that we all do everything we can to prevent the spread.
Be careful out there friends – take care of yourself and others. The vaccinations are coming (I'm privileged to be involved in the roll-out) and there is light at the end of the tunnel. Hang in there and before we know it we'll be hurtling towards September and hopefully a return to our field of dreams for Comms Unplugged 2021.
And finally, here's a little message from me and Suki:
Sally is a co-creator of Comms Unplugged and Deputy Director of OD, Participation and Communications at NHS trust Dorset HealthCare.
— Sunday 10th January —