Comms Unplugged scholarship fund
£10.00
Description
Put a tenner (or more!) in the pot!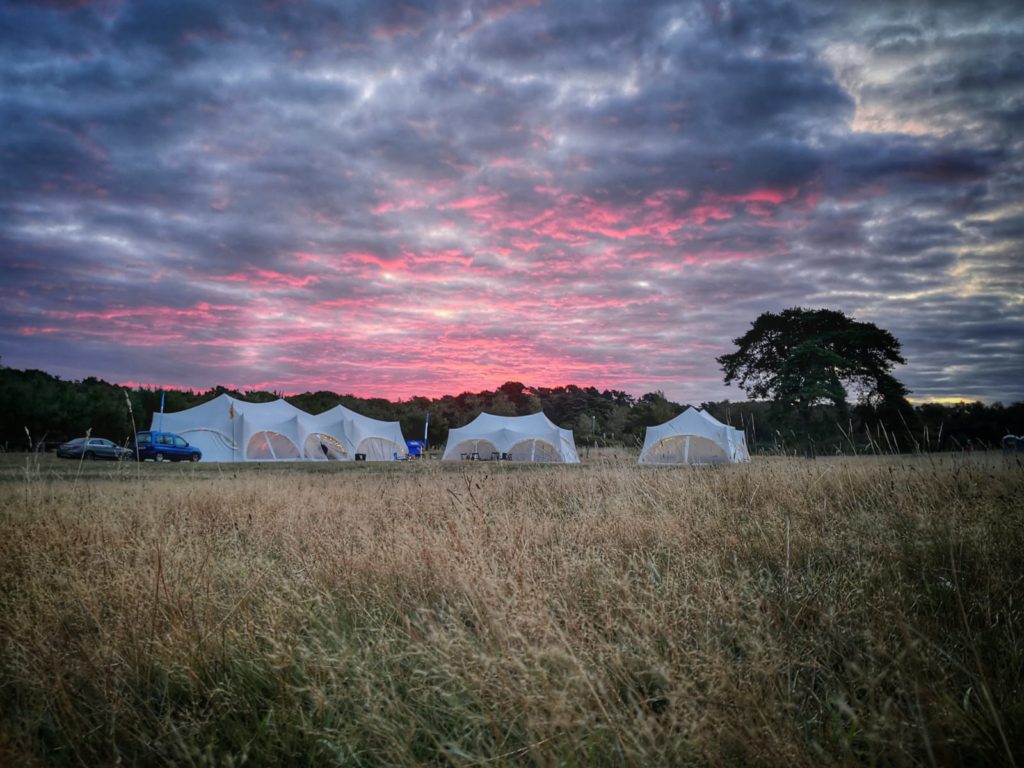 Comms Unplugged is a different kind of learning and development event and it's open to anyone in comms, whatever stage of their career they're at. Sometimes accessing the right learning opportunities can be a challenge – many of them are really expensive, they can be dominated by people who are more senior in the industry and that might put others off from attending.
We understand how important it is for everyone to access the right opportunities to help them develop and build their career. Not only that – we'd love to spread the much-needed wellbeing ethos more widely across our industry. And at Comms Unplugged we like a level (playing) field – well, with just a few bumps and a gentle slope maybe!
We know that Comms Unplugged is great value but we also recognise that some people may face barriers to joining us in the field. So we created the CU in the field scholarship to give opportunities and support to comms professionals in these groups:
New comms professionals (in the first 2  years of their comms career)
Returners to comms (maybe after a career break, maternity leave, illness or other reason)
Members of small teams (of 3 or under who have limited funding or chances to get to development)
Comms professionals made redundant from a comms role in the last year
Here's where you can help buy a place for someone by contributing however much you'd like (in units of £10). Just select how may tenners you want to put in the pot and pay at the checkout.
Thank you so much for helping!